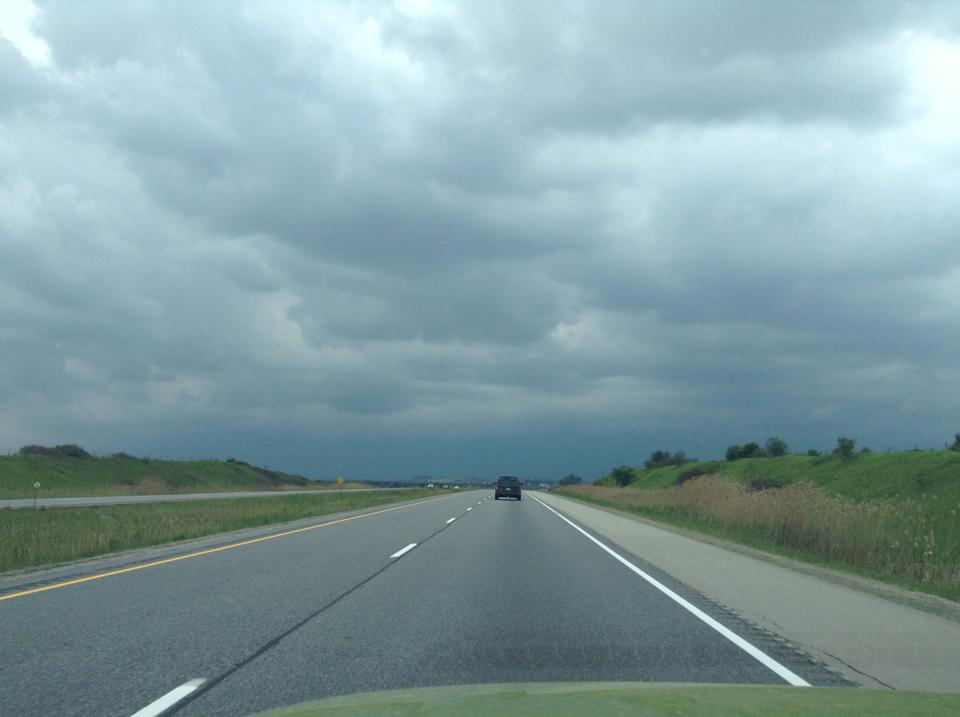 Environment Canada is warning of strong winds, with gusts reaching up to 70 km/h starting early Thursday morning.
Environment Canada has issued a special weather statement for most of Southwestern Ontario, including Oxford County.
They warn of strong winds, expected to start on Thursday morning. Gusts could reach up to 70 km/h.
Strong westerly winds are expected to start early Thursday morning as a cold front moves through the region. The wind will likely easy early in the afternoon, it is expected to pick up again before Thursday evening.
Strong winds combined with saturated ground conditions may make it easier for damage to trees to occur.