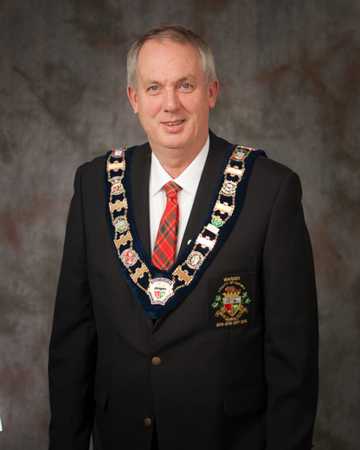 The latest statement from the Township of South-West Oxford regarding the COVID-19 pandemic.
SWOX - Here is the latest statement from the Township of South-West Oxford regarding the COVID-19 pandemic:
The Township of South-West Oxford is continuing to take action in response to the spread of COVID-19 (novel coronavirus) in Canada. For more up-to-date COVID-19 information please also visit Southwestern Public Health.
Beginning Tuesday, March 18th, 2020, entry to the Municipal Office will be by appointment only. All recreation facilities are closed to the public until further notice. Anyone who wishes to conduct in-person business is advised to phone 519-485-0477 during regular office hours (Monday to Friday - 8:30 a.m. to 4:30 p.m.) to discuss their needs with a customer service representative. Callers will be directed to online services if available, or offered other options as appropriate. If staff deem that an in-person visit to a Township facility is required, callers will be asked questions regarding their travel and health history prior to booking an appointment. Visitors with confirmed appointments may be requested to show identification upon arrival.
The Township is also implementing enhanced cleaning and hygiene measures at all facilities with staff present. In addition, staff who have travelled outside of Canada recently will be requested to self-quarantine. The Township recognizes that these changing service levels may present a challenge to some citizens, however we would not take this action if we did not believe it was in the best interest of the community.
The Township asks residents to remain alert in self-monitoring for any signs of COVID-19 infection or other respiratory illness. If you exhibit symptoms of fever, cough and/or trouble breathing a clinician can help guide you whether you may require further care or potential testing in person. The following options are available to you:
Online self-assessment tool;
Contact your primary care provider (for example, family doctor);
Contact Telehealth Ontario at 1-866-797-0000 and speak with a registered nurse.
If you are having difficulty breathing or experiencing other severe symptoms, call 911 immediately. Advise them of your symptoms and travel history.