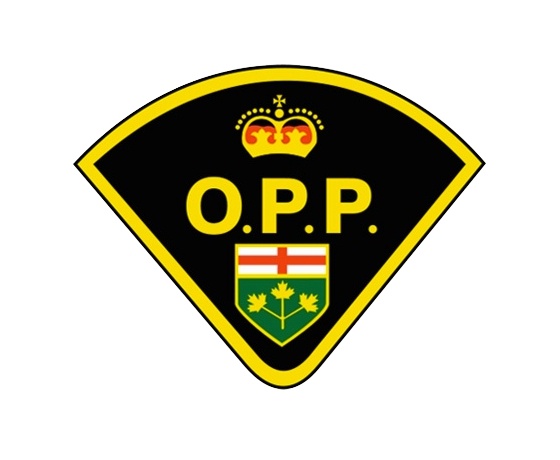 With the holidays now in effect, OPP want to remind people they will have an increased presence of RIDE programs throughout the province to keep everyone safe.
OXFORD COUNTY - Christmas is tomorrow and the OPP are reminding drivers to be safe while travelling this holiday season.
Constable Ed Sanchuk says it's important to be aware on the roads.
"There's going to be a large influx of people travelling to and from loved one's addresses, wherever they may be going, but we need people to slow down, pay attention to their driving. Don't become distracted, make sure you wear your seat belt, no speeding and no impaired driving either by alcohol or drugs."
Sanchuk adds while people also prepare to celebrate New Years, it's important to plan ahead and have a safe ride home.
With New Year's Eve next week, they say there will be an increased presence of RIDE programs throughout the province.
Sanchuk says there will also be an increased police presence when it comes to RIDE spot checks.
"We change those RIDE spots checks up often due to the fact that people are continuously putting those on social media, so we're just asking people to use some common sense. If you're drinking or intoxicated by any other substances, do not get behind the wheel."
He adds they want to make sure everyone puts their safety as a priority when they get behind the wheel.
Following the holidays, Sanchuk says residents should not leave their gift boxes from Christmas left out for garbage pick up as it can attract criminals.
"It's best to take boxes from large ticket items directly to a recycling depot when possible, shred any and all receipts and financial documents meant for the garbage and if you need to place boxes on the curb side, break down and cut the boxes to smaller sizes and turn them inside out."
He adds to also arrange to have a trusted person to gather your garbage cans if you're going to be away.