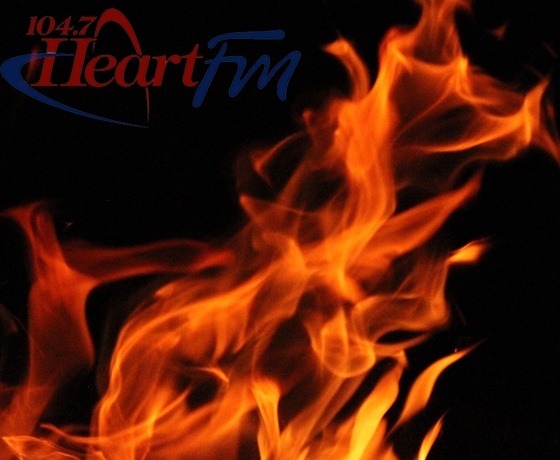 Nobody was injured after a fully engulfed structure fire on Bishopsgate Road last night.
PARIS - Firefighters are currently battled a fully engulfed blaze on Bishopsgate Road near Paris last night.
Crews arrived on scene just after 6. Nobody was injured in the fire and the flames were eventually extinguished.
Bishopsgate Road was closed between Powerline Road and Bethel Road for traffic control in order to assist the fire department with their operations.