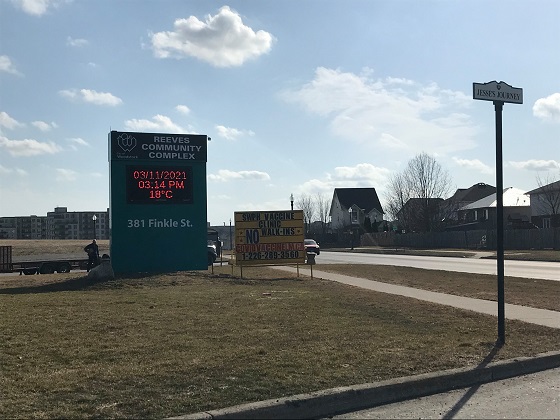 Finding a booster before the holidays is no easy task. With this in mind, SWPH is bringing back the same day cancellation list.
Locally the bookings through the Southwestern Public Health Unit are full until mid to late Janaury. With this in mind, Southwestern Public Health has re-launched the "Same Day" Vaccination list.
Anyone over the age of 18 can sign up for the same day or cancellation list. The Health Unit will prioritize people who are 50+, as they are the most at risk of serious illness from COVID-19.
How this works, is if someone cancels their COVID-19 appointment, you will get notified from the Health Unit that a spot has opened up that day. If you are able to attend, they it's yours, if you decline they will move onto the next person on the list.
You do need to register every week to get on the same day list.
You can find more information online here.