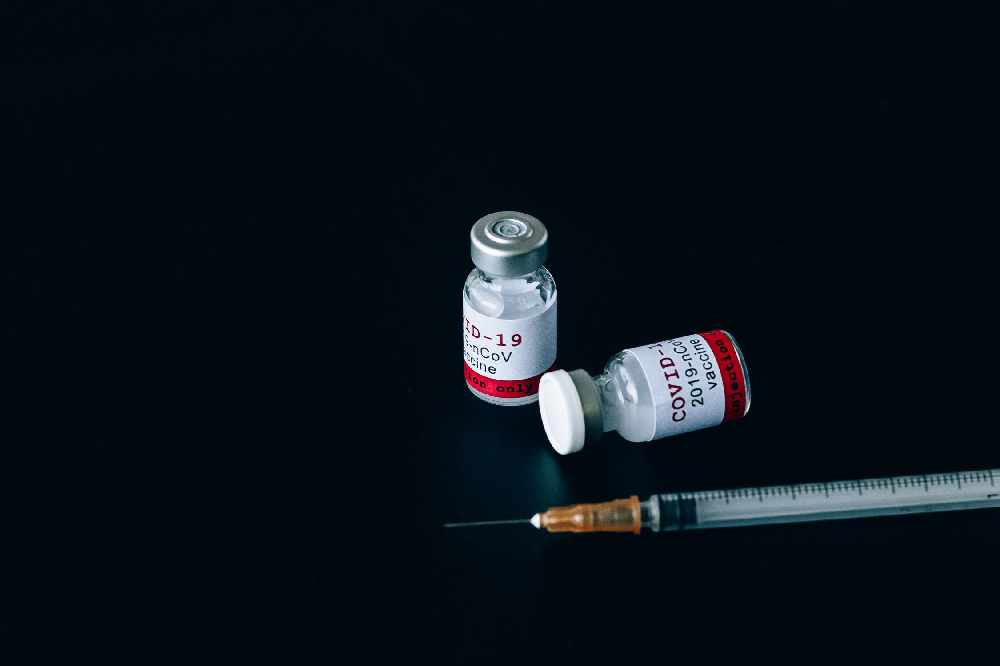 Southwestern Public Health has moved the St. Thomas mass vaccination clinic and it will only accept walk-in appointments from now on.
SWPH - You no longer have to book an appointment if you want to get vaccinated against COVID-19.
Starting today, Southwestern Public Health will only offer walk-in appointments at all of its vaccination sites. This will apply to the mass vaccination clinics and scheduled pop-up clinics.
It's also moving the St. Thomas mass vaccination clinic today. It used to be located at Memorial Arena, but it has since moved to Southwestern Public Health's head office located at 1230 Talbot Street. The clinic hours will remain the same; 9:00 a.m. to 12:00 p.m. and 1:00 p.m. to 4:00 p.m. on Mondays, Wednesdays and Fridays.
It's also important to note that masks are still mandatory in all public health settings. This means you will have to mask-up if you want to enter a mass vaccination clinic, a pop-up clinic or the Southwestern Public Health's office locations in St. Thomas and Woodstock.