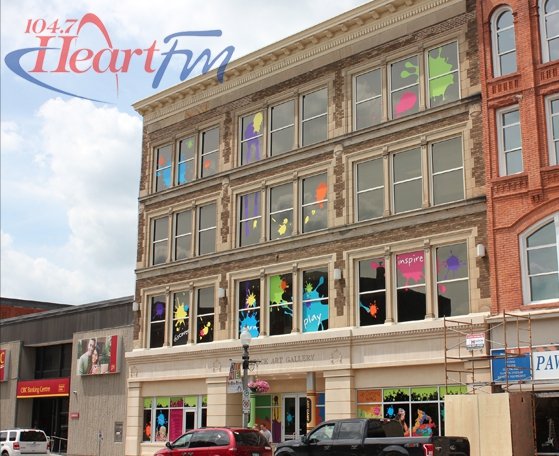 It promises to be a classy affair on Saturday night at the Woodstock Art Gallery.
WOODSTOCK - Residents of Woodstock will get to experience the Taste of Art on Saturday night.
The event hosted by the Woodstock Art Gallery features different kinds of art on the three different floors. Director Curator Mary Reid says the 19 plus event will be serving different types of alcoholic beverages.
"We're very excited to be welcoming Upper Thames Brewery as well as Bell City and New Limburg. Pelee Island Winery is our wine sponsor and Pommies Cider, which is delicious; they are going to be coming out."
Reid says the event will also feature live music.
"We also have a new media piece where an artist will be drawing and through her drawing that will be translated into computer sounds in which then a percussionist will respond to. It's a bit complicated but totally cool!"
Lots of local restaurants will be featured at the event including the Charles Dickens Pub, Tandoori Knight and Let's Eat Cake.
You can purchase tickets for Taste of Art at the Woodstock Art Gallery located at 449 Dundas Street. You can also purchase tickets over the phone when you call (519) 539-6761, but you will have to stop by the Gallery to pick up your tickets beforehand. Tickets are going fast, however we are being told they do have a few left.