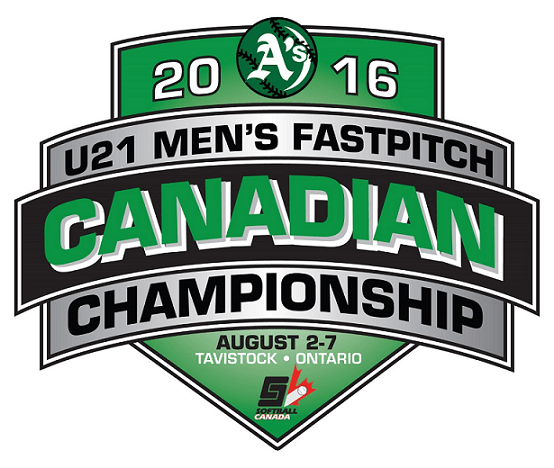 Some amazing fastball will be on display in Tavistock as they host the U21 Men's Canadian Fastball Championship
TAVISTOCK - Tavistock will host some of the best fastball players in the nation for the 2016 U21 Men's Canadian Fastball Championship.
The tournament will feature teams from Ontario including teams from Tavistock, Stratford, and New Hamburg. Tournament Committee Chair Kyle Smith says almost every province will be represented at the tournament.
"From coast to coast really - B.C. is a late addition they just signed on about a week and half ago - and as far east as Newfoundland and Labrador. So we have representation from all across Canada. The only Province not sending a team is Manitoba."
Tavistock was chosen as a last minute replacement to host the tournament, partly because we have so much talent in the region. Smith says the talent level at this tournament will be off the charts.
"If you compared this to junior hockey, this would be major junior hockey; this would be the OHL and the Memorial Cup for Junior hockey and fastpitch softball and for fans who come out they are going to be getting a real treat during the first week of August."
Games will run from August 2nd to the 7th at Queens Park and Optimist Park.