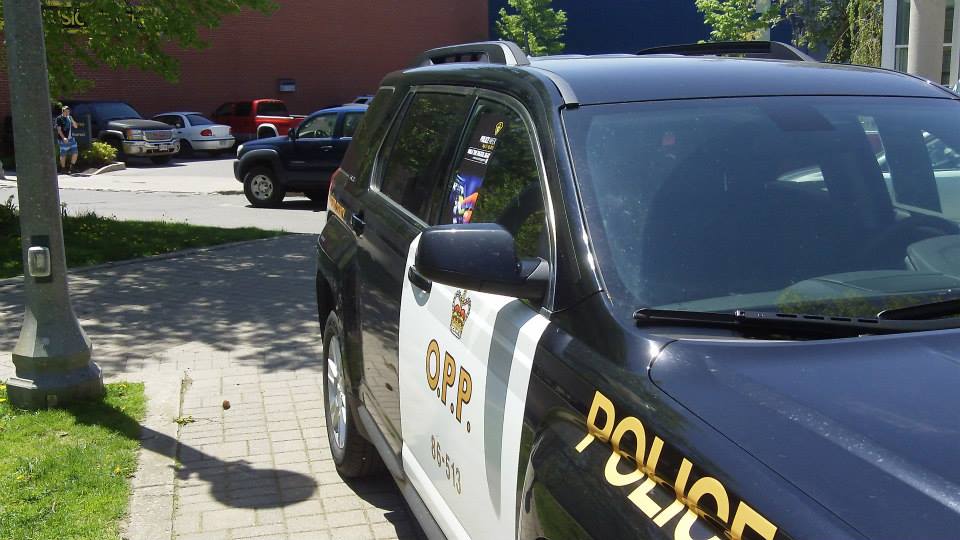 A 17 year is still in the hospital after a horse and buggy collided with a Volkswagon on Christmas Day.
A 17 year old teenager remains in critical but stable condition after a horse and buggy crash on Christmas Day in Perth County.
The teen has been in the hospital since Christmas Day. He was a passenger in the horse and buggy when the vehicle collided with a Volkswagon on Perth Road 131 last week. The horse was not injured in the collision.
Police are still investigating what caused the crash and asking anyone who may have witnessed the collision to the OPP at 1-888-310-1122. Should you wish to remain anonymous, you may call Crime Stoppers at 1-800-222-TIPS (8477), and you may be eligible to receive a cash reward of up to $2,000.