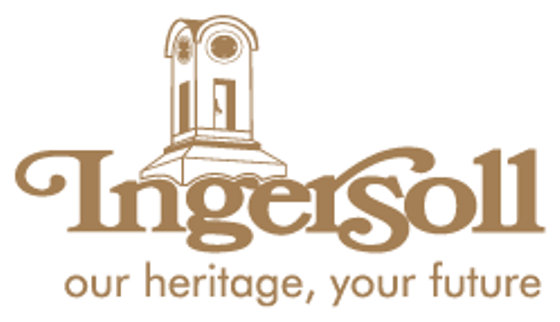 The Town of Ingersoll has listed their essential services in their most recent COVID-19 update.
INGERSOLL - The Town of Ingersoll has released another update regarding COVID-19.
Here is the officially statement from the Town:
The Town of Ingersoll would like to advise all residents of the following in response to the recent announcement from the Province.
The Town, in the spirit of full cooperation with the need for social distancing has determined to voluntarily comply with the Province's call for closure of all nonessential business activities. Monday the Province made an order for all non-essential businesses to cease operations for the duration of 2 weeks, therefore only essential Town services will be operational from the period Wednesday 25th March until 8th April.
The Town's services deemed essential are:
- Fire Services
- Public Works Services
- Emergency Locates
- Emergency building permits for water or sewer connections
- Or other serious or life threatening issues that arise
- Building Permits
We will communicate all changes to the duration or nature of closures as and when this information becomes available. The Town of Ingersoll wishes to ask for everyone's patience during this rapidly changing situation. We also encourage everyone to comply with the South Western Public Health guidelines and practices in order to help prevent the spread of COVID-19 within our community.