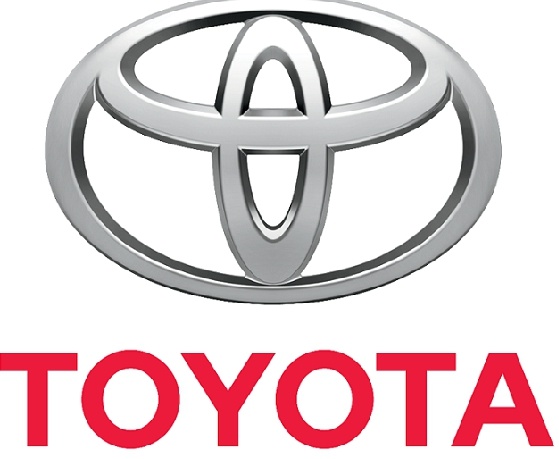 Employees at the Toyota plants in Woodstock and Cambridge have decided to continue on without union representation.
WOODSTOCK - It was close but no cigar for the Toyota workers who wanted to unionize.
Unifor recently held a vote at the companies plants in Woodstock and Cambridge. Workers voted 278 to 238 to remain without representation. Director of organizing for Unifor John Aman tells Heart FM they could revisit this in the future if the employees want to.
"Regardless of the outcome of the vote, if down the road in the future, any worker at Toyota wishes to consider unionization we would obviously sit down and have that discussion at that point in time. The reality is in this case is we are still working with the production workers and all indications are that people do not want Unifor to go away, they want us to continue working with people and speaking about the benefits of unionization and we hope to be successful in the near future."
Aman says they are happy that people had the chance to express their voice.