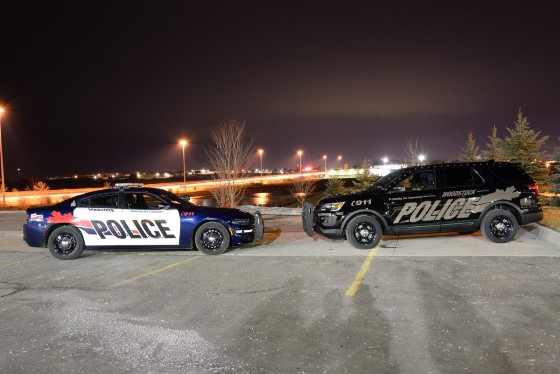 A 36 year veteran of the force will have to wait a little bit longer to find out his punishment after pleading guilty to insubordination.
WOODSTOCK - A police officer from Woodstock is going to have to wait a little bit longer to learn his fate.
Constable Wayne Sczepanski is currently suspended with pay from the Woodstock Police Service after pleading guilty to charges of insubordination and discreditable conduct. He has been an officer for 36 years and was also responsible for the K-9 unit which is now run by Constable Dan Skillings.
In an email forwarded to Heart FM Woodstock police Chief Bill Renton confirmed that an additional count of insubordination has been laid.
"This count is simply added to the other charges and will be dealt with at the hearing when we get to it."
The tribunal for Sczepanski has been postponed to an unknown date at this time. We will provide you with more information when it becomes available.