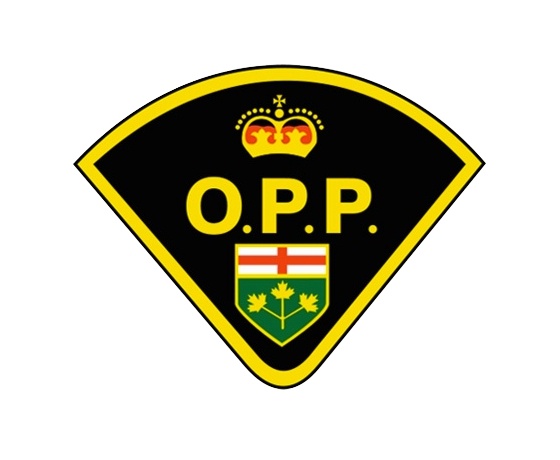 Two men are facing charges after police had to chase one of them down through a farmer's field.
NORFOLK - A Tillsonburg man and a man from Norfolk are facing charges after one of them tried to run from police.
The OPP pulled over a vehicle on Highway 59 south of Walsingham shortly after noon Wednesday.
The driver of the vehicle was arrested and taken into custody, but while that was happening the passenger in the vehicle ran off into a neighbouring field.
The Emergency Response Team and Canine Unit were called in to help with the search. While officers were looking for the second man a call came in reporting a theft of a John Deere Gator UTV from a nearby address. The owner of the UTV followed the man into a field where police took him into custody without incident.
A 22 year old man from Tillsonburg is facing charges of driving while suspended, using unauthorized plates, and driving without insurance.
A 19 year old from Norfolk has been charged with mischief under $5,000, theft of a motor vehicle, two counts of failing to comply with probation, and break and enter.