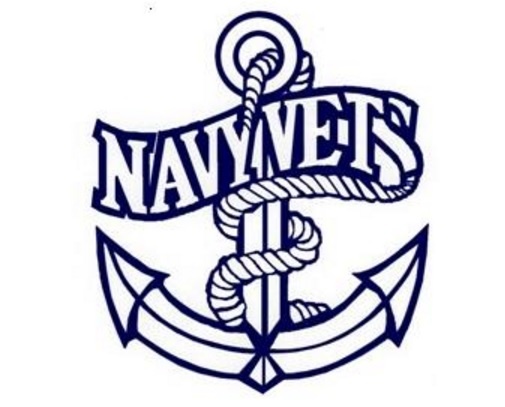 The Woodstock Navy Vets will likely be sore on Sunday after playing three games in a row. Last night they played in Ayr and left with a huge win, beating them 7-2. The Vets will play in Woodstock tonight against Burford and then heated rival, Norwich comes to town tomorrow.
WOODSTOCK - The Woodstock Navy Vets are the middle of a back to back, to back.
Last night they played Ayr and left with a big win and a final score of 7-2.
Head coach Darren Young says playing three games in three nights isn't easy, but it does build character.
"Every team has to do it at least once, kind of our turn to do it, something we are looking at as a challenge, and we are looking at it in a positive way and just, taking it as an opportunity all three nights to get better and put up points."
Young says they haven't been playing great lately, but he is confident the team will turn it around.
"We haven't been playing great hockey the last five games and it is just kind of an opportunity for us work through this now, instead of having to do it in the playoffs, where you play those five games and your out, so I would rather be going through it now then in February."
He adds they need to get back to playing their game.
"The details, that has been a big concern over the last five, sticking to the little details, doing what we are supposed to do systematically."
The Vets are back in Woodstock for games tonight and tomorrow night against Burford and one of their heated rivals, the Norwich Merchants.