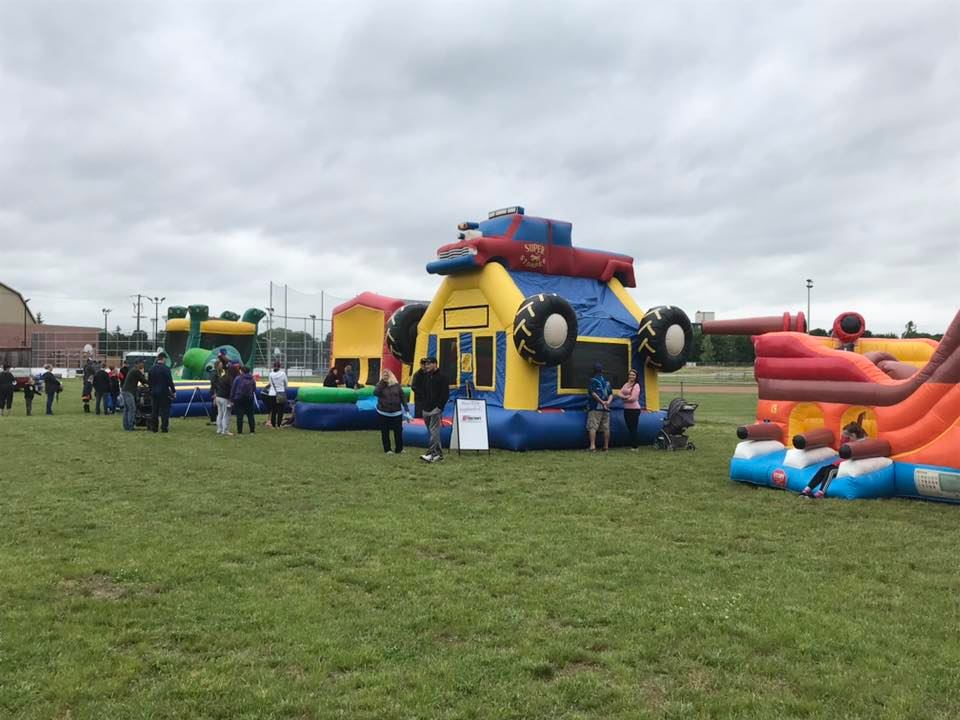 Turtlefest will be taking place on June 17th in Tillsonburg and volunteers are needed to make the event possible.
TILLSONBURG - Tillsonburg's Turtlefest is getting ready to make a huge comeback in Oxford.
The event is Tillsonburg's largest community event, taking over Broadway all day long with games, live entertainment, shopping, and lots more.
Turtlefest will be coming out of its shell on June 17th, and the town is still in need of volunteers to make sure the event runs smoothly.
If you are interested in helping out during this year's event, you can register online here.