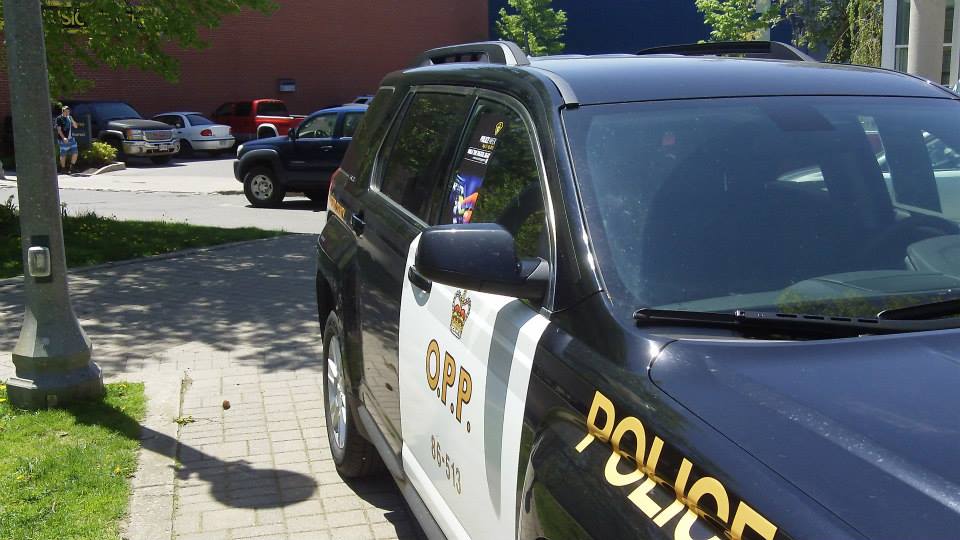 A rifle, shotgun, crossbow and hunting knives have been stolen from a home in Tillsonburg.
TILLSONBURG - A number of weapons have been stolen from a home on Beckett Boulevard in Tillsonburg.
Police say the break in happened sometime between midnight and 6 a.m. on Saturday. Access was gained through a rear patio door. Stolen was a .303 bolt action Enfield rifle, 12 gauge, semi automatic Remington shotgun, Crossbow, Toshiba laptop and a green backpack which held a number of hunting knives along with a gold wedding ring.
An investigation into this theft is ongoing and the OPP are asking people report suspicious activity in your neighbourhoods saying it is important for this information to get to police when the suspects may still be in the area.
"When In Doubt – Call And Have Police Check It Out!"