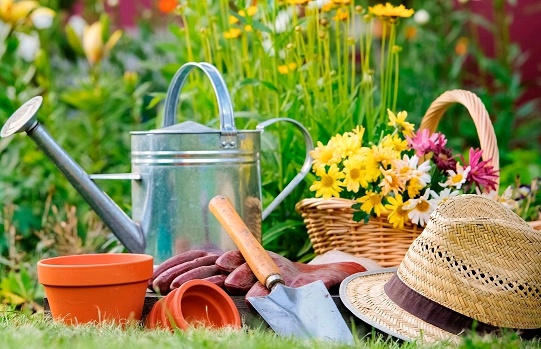 The Community Health Centre will be enjoying fresh tomatoes, carrots, and onions thanks to the What the Health team.
WOODSTOCK - Oxford County Public Health's What the Health Team is getting ready to unveil their community garden for this year.
The garden located in the back courtyard of the Public Health Building on Buller Street offers lots of vegetables including carrots, tomatoes, onions, and broccoli.
Michelle Alvey, Public Health Youth Engagement Coordinator says the What the Health Team, which is made up of youth from across the county, have been planting this garden over the past couple of years.
"They get an opportunity to go through the planting process and the harvesting process. For them it's a real opportunity to give back the community; that's something that is very important to them."
Alvey tells Heart FM the team decided to partner up with the Oxford Community Health Centre this time around.
"This year with the Community Health Centre involved they will be taking the produce and using it there."
This garden will have a grand unveiling this Wednesday at 3 p.m.