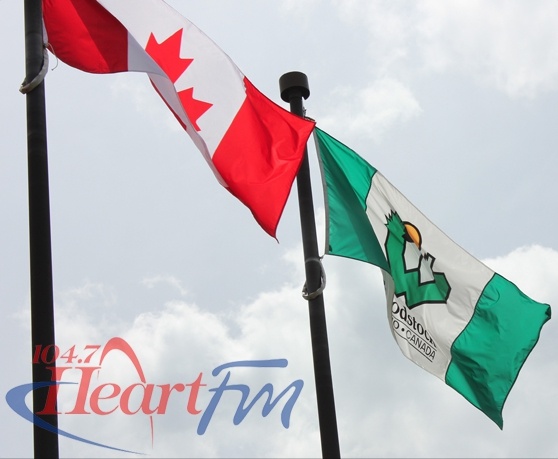 Residents of Woodstock will notice an increase in taxes now that council has approved the final rate.
WOODSTOCK - Woodstock City Council has approved final tax rates for 2017.
Director of Administrative Services Patrice Hilderley says residents might notice a tax increase.
"The total tax rate this year has gone up 1.027 percent and that's about $86 on the average household."
The value of the average household is currently $227,500.
Hilderley adds the increase is a little higher this year than it was last year due to some changes made by the province.
"The province has been trying to reduce the burden on the multi-residential class so they have moved to a lower tax ratio which means that the amount that class pays compared to last year is less and that gets passed on to the other tax payers."