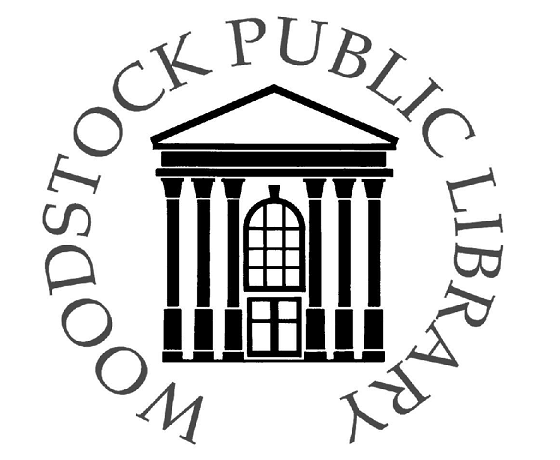 The Woodstock Public Library has presented a draft budget with a $72,000 funding increase.
WOODSTOCK - The Woodstock Public Library has big plans for 2017, but they will need a funding increase to get it all done.
Overall the library is asking for a $72,000 funding increase over last year. CEO Bruce Gorman has seen a large appetite from the public for things like e-books and would like to be able to cater to that, but it comes at a cost.
"People are using our online catalogue and our online services so much more so we wanted to increase that by $10,000, and another line based on our collective agreement - we have a paid lieu with benefits line that was a little under pressure so I increased that by $2,100."
Some other highlights from the proposed budget include a new strategic plan, working with the emerging technologies librarian position, and bringing in a child and teen librarian.
The library would also like to conduct an Expansion Feasibility Study. This study would involve delving deeper into what the community would like to see from the public library in the future. This would build on the work already completed in 2014 through the Facility Requirements Review.
Over the past year the Woodstock Public Library has been well used; adult program attendance increased by 45%, while children's summer programming saw a drastic increase of 98% - children's programming overall saw an increase of 19%.
Gorman is happy to say that the Ontario Ministry of Culture, Tourism, and Sport ranked the Woodstock Public Library as the number one library in terms of annual circulation and in-person visits for a library of its size.
"Last year in 2016 we had 560,000 visitors come into this library and that's an increase of 5.11% over the previous year."
The busiest day was in July when 1,874 people came through the doors.
The City of Woodstock provides 90% of the library's funding while the province covers 7.5% and the revenue stream handles 2.5%.