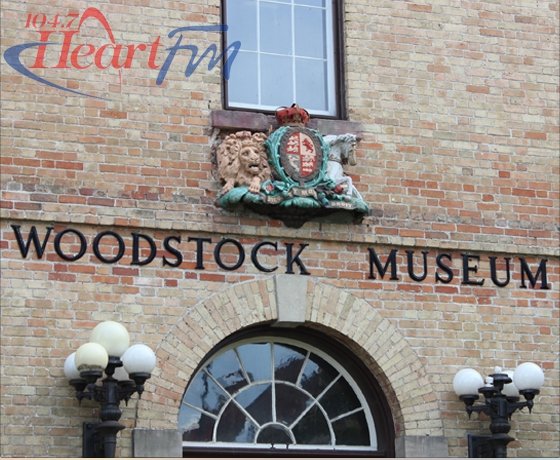 The Woodstock Museum is celebrating Queen Elizabeth's Platinum Jubliee.
WOODSTOCK - The jubilee celebrations are underway at the Woodstock Museum.
The Museum kicked off a series of jubilee-themed programming in celebration of Queen Elizabeth II's platinum jubilee on Friday. The programming will continue all the way into the month of June.
Visitors will have the chance to win a royal prize pack when they fill out a jubilee questionnaire. The prize pack will include not just British treats and tea, but commemorative royal mug, a knitted corgi and a lot more.
You will also be able to take a picture with a life-sized cutout of the Queen.
Starting next week, the Museum will be holding free knit-along events featuring the Queen's favourite dog, the Corgi, on Thursday, May 5th and Saturday, May 7th. Patterns will be provided but you have to bring your own needles and yarn.
You can find more information regarding the Woodstock Museums Queen's Platinum Jubilee programming online here.