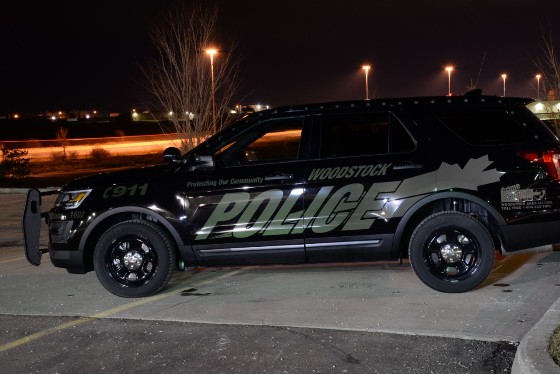 Woodstock Police have responded to a break and enter, attempt to break and enter, a suspicious vehicle complaint leading to drug charges, and an impaired driver being charged.
WOODSTOCK - It was a busy week in Woodstock, with police responding to multiple breaking and entering attempts and charges relating to a vehicle.
On Monday, a break and enter attempt was reported at a Norwich Avenue business at 8 a.m. where there was an attempt to break thru a door. There was approximately $250 work of damages done.
On Monday, police were alerted to a stalled vehicle at Mill Street and Pembers Pass, where a Woodstock man was charged with impaired driving.
On Thursday, a suspicious vehicle was called in the area of Lansdowne Ave. A 41year old male was arrested for possession of a controlled substance and was later released to attend court at a later date.
And lastly, on Thursday, police responded to a report of a break and enter that happened at a Norwich Avenue restaurant. The investigation showed around 2:50 a.m. a lone male riding a dark-colored bike approached the restaurant. He entered through the back and removed a safe containing a number of coins. The man was described as wearing a black sweater, black hat, and black bandana covering his face, while also wearing red gloves, dark jeans, and dark shoes.
Anyone with any information should contact Woodstock Police at 519-537-232 or Crime Stoppers.