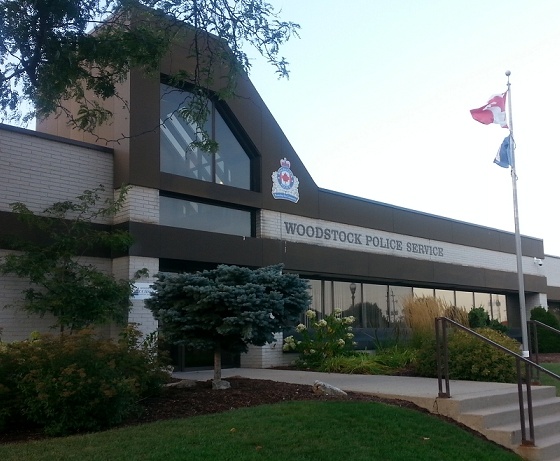 Police are investigating after a stolen vehicle was recovered at the Wal-mart parking lot a day after another vehicle was stolen from the same lot.
WOODSTOCK - Woodstock police had a busy weekend responding to 11 collisions in the Friendly City.
No injuries were reported in any of the crashes. Police are reminding motorists to slow down in adverse conditions and drive to the conditions.
---
Woodstock Police are investigating after a number of items were stolen from a 2003 GMC Yukon parked in the Walmart parking lot on Friday evening. The vehicle door lock, ignition and steering column were damaged and a number of personal items were taken.
Around the same time and location a beige 2002 GMC Yukon was stolen from the same parking lot. It has tinted windows and Cadillac rims with the license plate BTRF820.
Meanwhile on Saturday police found a vehicle on Jack Ross Drive in Woodstock. The vehicle had been stolen from the Waterloo region late last year and all of the wheels had been removed. Police also found a bag that was stolen from the 2003 GMC Yukon in the vehicle. That vehicle was also found inside the Walmart parking lot.
A forensic identification officer will be processing the recovered stolen vehicle.
---
Police have charged 26 year old Woodstock man who was driving without insurance on Broadway Street.
The man was stopped early this morning and he also did not have a driver's license and the vehicle did not have plates. The man was charged with all of these offences and will appear in provincial court on February 16, 2017.