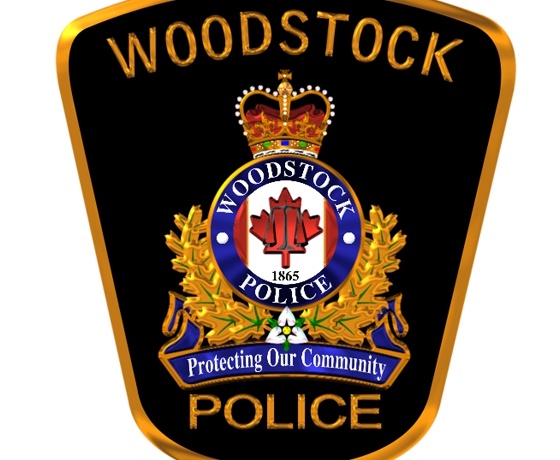 Briefs include domestic calls and a case of two large dogs running rampant in Woodstock Sunday.
WOODSTOCK - Woodstock Police were kept busy over the weekend with 116 calls for service.
They investigated 14 motor vehicle collisions and had to deal with 8 domestic related calls. No arrests were made in the domestic calls and all of the incidents involved people arguing and police were brought in to de-escalate the situation.
_
Police were called out to the are off North Park Crescent and Sloane Street on Sunday afternoon after getting a report about two dogs running free. The dogs were running into traffic and got into a few backyards. Police were able to track down one of the dogs and get it into a cruiser.
Hillside Kennel was called and were familiar with the dogs and they took the dog that police had secured to the kennel. Police did charge two men from Woodstock under the Municipal Code for allowing a dog to run at large.