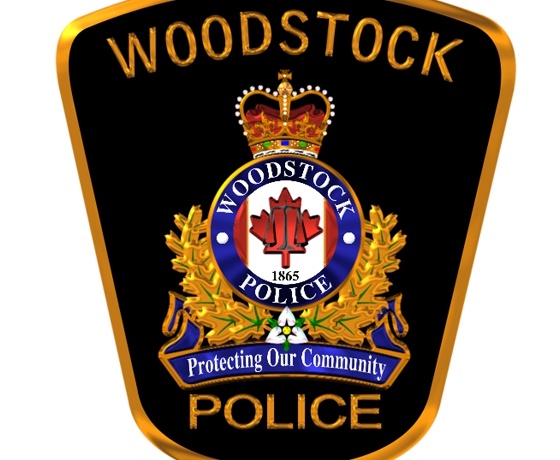 Starting March 10th Woodstock police will begin a week long blitz to monitor license plate offences.
WOODSTOCK- The Woodstock Police Service will be keeping a close eye on your licence plates next week.
They will be doing a week long blitz on licence plate offences starting on March 10th. Officers will be checking to see if the vehicle is complying with the Highway Traffic Act.
Woodstock Police are reminding drivers to check your licence plates to make sure they are complying with the HTA. This means if the paint is peeling/bubbling off or you have tinted covers you would need to get these fixed/removed from vehicles or you could face a monetary fine.
Problems to look out for include:
- Visible signs of peeling – making the numbers and/or letters hard to read
- Bubbling around the numbers and/or letters, making them hard to read
- Paint is worn off in some or all areas
If you notice any of the issues mentioned above, bring the two plates, along with the following items, to the nearest Service Ontario centre:
- Identification (e.g. driver's licence)
- Proof of valid insurance from an insurance provider licensed in Ontario
- The vehicle permit (plate and vehicle portions)
- You must bring both plates in for replacement, even if only one has damage.
You can find more information online here.