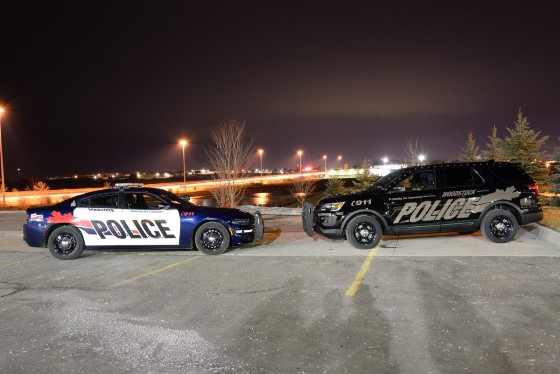 Police say an 81 year old woman from Woodstock lost $13,000 after falling victim to a scam on Facebook.
WOODSTOCK - A senior from Woodstock is out $13,000 after falling victim to scam over Facebook.
Police say the 81 year old woman was contacted on the social media web site by a man who pretended to be a member of the United States Army. The man starting chatting with the senior on Facebook and the two developed a friendship. He told her that he had been injured while on a tour of duty in Iraq. He convinced her to transfer the money to help him pay for his hospital bill and eventually a flight to Canada for a visit.
The woman sent the cash over several months to the tune of $13,000.
The Woodstock Police Service would like to remind people of these types of fraudulent scams. The Woodstock Police Service remind people to not send any money to parties that you don't personally know.