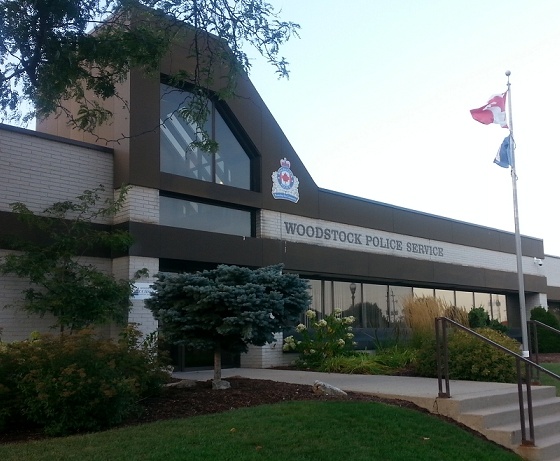 The Woodstock Youth in Policing Program will run for 8 weeks this summer, starting on Monday July 5th.
WOODSTOCK - Woodstock Police are accepting applications for the 2017 Youth in Policing Program
The program runs for 8 weeks, starting Monday July 5th and it seeks to inspire youths to look at policing as a career choice. Those enrolled in the program will assist with tasks like graffiti removal and community events.
Constable Nikki VanLeeuwen adds the youth in the program will also work closely beside her.
"They will be working with me for the most part and I have heard from students in the past that it is a good experience. We actually have lots of fun together! We do lots of fun things, they do a lot of community service stuff with me so they'll be doing our Cops and Kids Camp and then they actually do some community outreach and volunteer at the YMCA Camp as well."
To qualify you must be between the age of 15 and 18, living in Woodstock, and attending the 2017 school year in September. VanLeeuwen says applicants must also be considered a youth a risk.
"We've had student's maybe who were a bit bullied, students that maybe need to work on their self esteem, students that aren't sure whether or not they want to get into policing. It could be anything; a student with low income issues,"
Youth at risk can be defined as young people whose background places them "at risk" of future offending or victimization due to environmental, social and family conditions that hinder their personal development and successful integration into the economy and society.
Applications can be found on the Woodstock Police website. The application deadline is May 26th 2017.