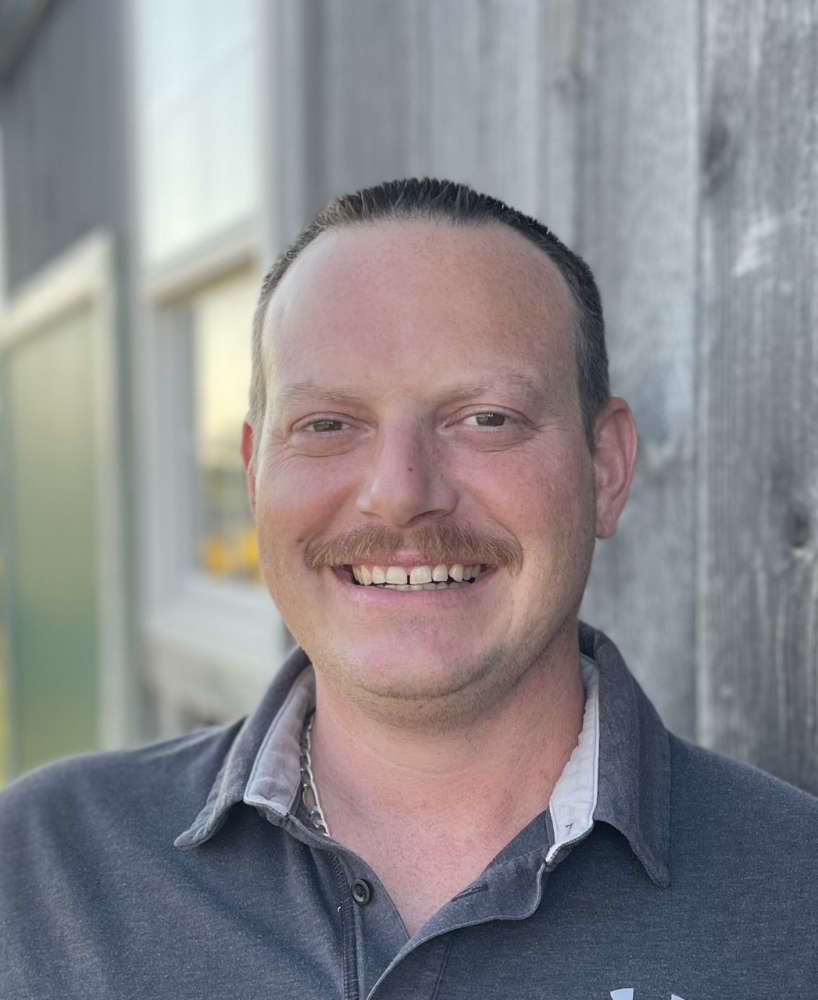 Submitted photo
Tyler Zacher-King would like to address accessibility, accountability, and affordability if he becomes the next Mayor of Norwich Township.
NORWICH TOWNSHIP - Accessibility, accountability, and affordability.
Those are the three key words behind Tyler Zacher-King's campaign as he runs for Mayor of Norwich Township.
He says residents need to have better access to council meetings and agendas, so they know what is going on in their community.
"Right now when you try to look up what has happened in Council Chambers, it's very difficult. It's very hard to find out what exactly has happened and what is going to happen. To make that more accessible to everyone is a key thing to be able to do."
Zacher-King says council needs to be held accountable for all residents in the Township. If he's elected next month, he says he will be a voice for everyone.
Community policing is a big part of his platform. Zacher-King says residents want better safety measures, policing and services within the Township.
He says we also need to make sure the taxpayer's money is being put to good use.
"The rural fire service has done a shared service amongst other municipalities in the area. I think that is something we should look at doing with some of the other positions we have within the Township. If all of the municipalities can be working together, we can save all of the taxpayers money."
Zacher-King works in the automotive aftermarket industry and he has been living in Norwich Township for nine years now.
He originally filed to run for the Ward 4 council position but decided to run for Mayor instead.
"I was actually going to run for councillor and one of the councillors that ran to be re-elected (Alan Dale), I was very happy with his performance in the past council year. Looking at who else was running, I felt that change would be a good thing and that is why I have decided to run for Mayor."
The municipal election is scheduled for October 24th, but the mail-in ballots for Norwich Township will be mailed out on September 26th.