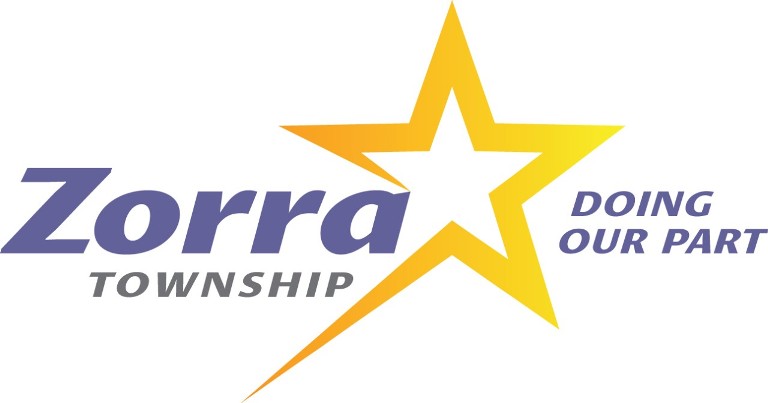 After reviewing their capital budget, Zorra Township council will look at their operational budget in January of next year. They're expected to receive it at one of their first meetings.
ZORRA TOWNSHIP - Zorra Township council is set to look at their operational budget in 2020 after reviewing their capital budget.
Mayor Marcus Ryan says they'll be receiving the operational budget at one of their first meetings early next year.
He says they're going to receive it in January.
"We have tried to pull forward our budget timeline this year and we'll try and pull it forward it again next year. So it's slightly ahead of where we were before but not quite as far ahead as where council would like it to be."
When referencing the capital budget, he says Zorra's road maintenance is one of their two special capital projects.
"We did have a new road needs study done and that has been a focus of this council is to improve the quality of our roads throughout the entire Township and make sure they're on a sustainable funding path. So that's going to have capital budget impact."
He says the other project is a Zorra maintenance facility, which is not expected to be built until 2021.
He adds they have two public workshops currently in the Township and both of them are past their best buy date.
Mayor Ryan says they also have deficiencies that are affecting the kind of equipment they buy to maintain the roads and it's largely been financed and planned for already. He says it's a big budget decision council will have to make in 2020.
He adds following their review, they'll be at a point where they should be ready to pass the final budget.