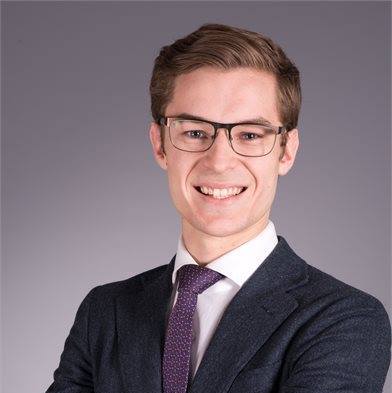 Parliamentary Education Assistant Sam Oosterhoff says kids will need to stay home if they are sick, even if it's just a runny nose, he also talks about the threshold for shutting down schools and how he feels as some kids head back to class this week.
ONTARIO - The MPP for Niagara West and the Parliamentary Education Assistant Sam Oosterhoff joined Heart FM for an exclusive interview today as some kids in the Province headed back to school.
He stressed the importance of monitoring your kids this September and keeping them home, even if its something like a runny nose. Oosterhoff says they do have clear protocols in place for when kids do get sick.
"Some of the consideration would depend on the local board but there is a very clear protocol in place. If a student got sick, he or she would immediately be isolated and their would be a call to a caregiver. There would be an expectation for testing, as well as testing for other students in a cohort if the test comes back positive and then isolation for 14 days and then even more if their is consideration of other cases in that school."
Oosterhoff says shutting down schools would be done on a case by case basis.
"It wouldn't be automatic that a school would shut down if there was one case, but an outbreak is deemed by public health as two students who have it or two staff members and that is something that would looked at very, very carefully. The Premier and the Health Minister has said if we have a number of outbreaks, they will not hesitate to shut down schools again to protect the health and safety of students.
Oosterhoff stresses the importance of monitoring you kids and making sure to keep them home when they are sick. Teachers will be screening the kids too and calls will be made if your kid has symptoms.
Oosterhoff is confidant in the kids returning to class this week and says the Conservative plan is based on science.
"I'm feeling optimistic but also cautious, we have to be cautious. I know a few months ago people were asking where is the plan, where is the play back in July but July can look a lot different than September and September can look a lot different than October, so this is a living document, it is something we are going to watching every single day as we try to keep our students and the staff at school safe."
You can listen to the full interview with Sam Oosterhoff below: