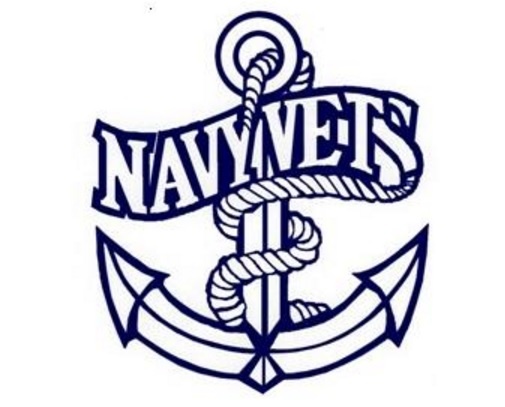 While the Navy Vets are hoping to have their ceremony and hand out their year-end awards to players in person, it may not happen until this fall.
WOODSTOCK - The Woodstock Navy Vets are still hoping to hand out their season ending awards in person.
President Devon Young says this might not happen though until the Fall.
"It is tough timing, I think we would prefer to do it as a group again. I understand it loses a little bit of weight, the longer you wait from after the season. That being said, I want to give the team another chance to be together for that night and do the awards, even if it is in the fall. We may internally announce who won the awards or something like that. I think they deserve that, especially the overagers and of course we are going to do the same kind of stuff that we always do for the overagers, get them their jersey all framed up and everything and say thank you and in a sense goodbye properly."
The Navy Vets season ended in the second round of the playoffs this year against Tavistock. Young says so far the off-season hasn't been that different than others.
"We did complete our full season before all of this began, so as a result this portion of the off-season doesn't look all that different than it would have, minus not having a traditional rookie camp and the team banquet had to be put on hold. Aside from that it is recruiting season for Matt our new GM and with that we just keep on pushing forward getting ready for next season."
Young also wanted to graduate the Ayr Centennials for moving up into Junior B. He said it is bittersweet because you hate to see a good team and a good organization leave your division.