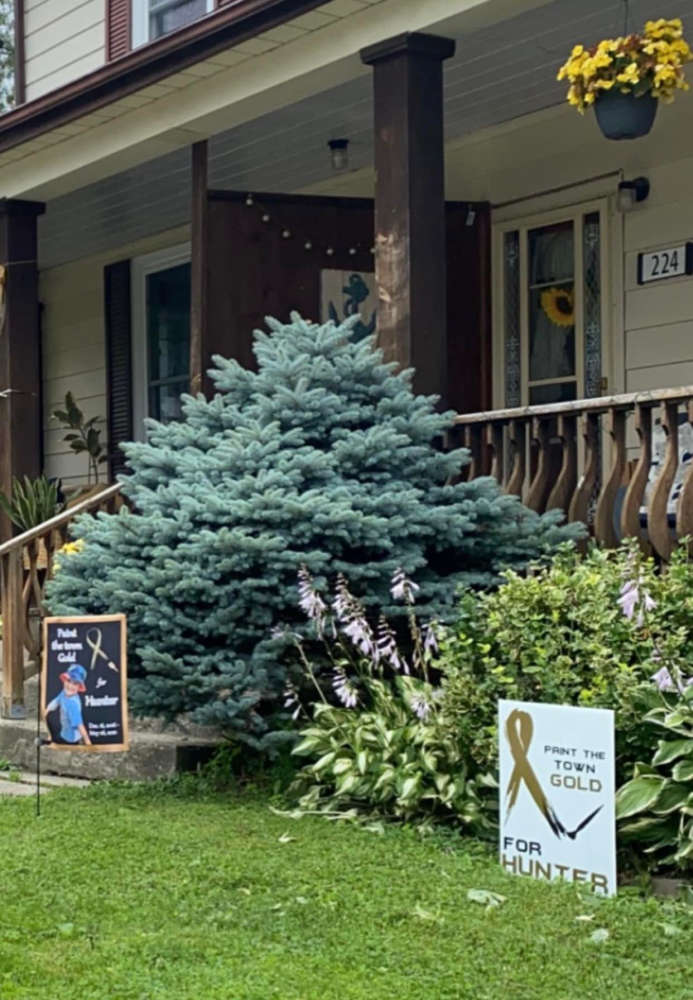 Photo Credit: Paint the Town Gold for Hunter Facebook Group, photo posted by Sarah Christine Brown
The Paint the Town Gold campaign will be taking place this year in memory of Hunter Weston and Ellis Roulston.
INGERSOLL - Lots of homes will have gold decorations next month in memory of two childhood cancer warriors from Ingersoll.
Four-year-old Hunter Weston passed away on May 26th, 2021 after a 14-month battle with cancer. His story captured the hearts of people in Oxford County and lots of people had gold decorations outside their homes last spring to show their support.
Hunter's mother Sarah Brown was blown away by the community support.
"It was incredibly heart warming to see all of the love and support from not only our town of Ingersoll but also all of the surrounding communities far and wide. We even had people all the way from Tennessee to Prince Edward Island reaching out to share their gold with us."
The Paint the Town Gold for Hunter Facebook group has over 1,400 members today. Brown is asking people decorate their homes again for the month of May because gold is the colour for childhood cancer awareness.
"The idea behind this campaign is to spread awareness, to support those fighting their battles and to honour the children we have lost due to this terrible disease."
This year's campaign will be in also be in memory of Ellis Roulston. Ellis was 19-months-old when he passed away on March 11th, 2022. He was diagnosed with stage 4 cancer in September. Dominos in Ingersoll held a fundraiser for him on November 2nd and a GoFundMe page also raised over $30,000 for his family.
Those who want more information regarding this year's Paint the Town Gold campaign can visit the Paint the Town Gold for Hunter Facebook group. You can also share a picture of your gold decorations to the page.
Brown is also asking people to donate to London Children's Health Foundation in memory of Hunter and Ellis online here.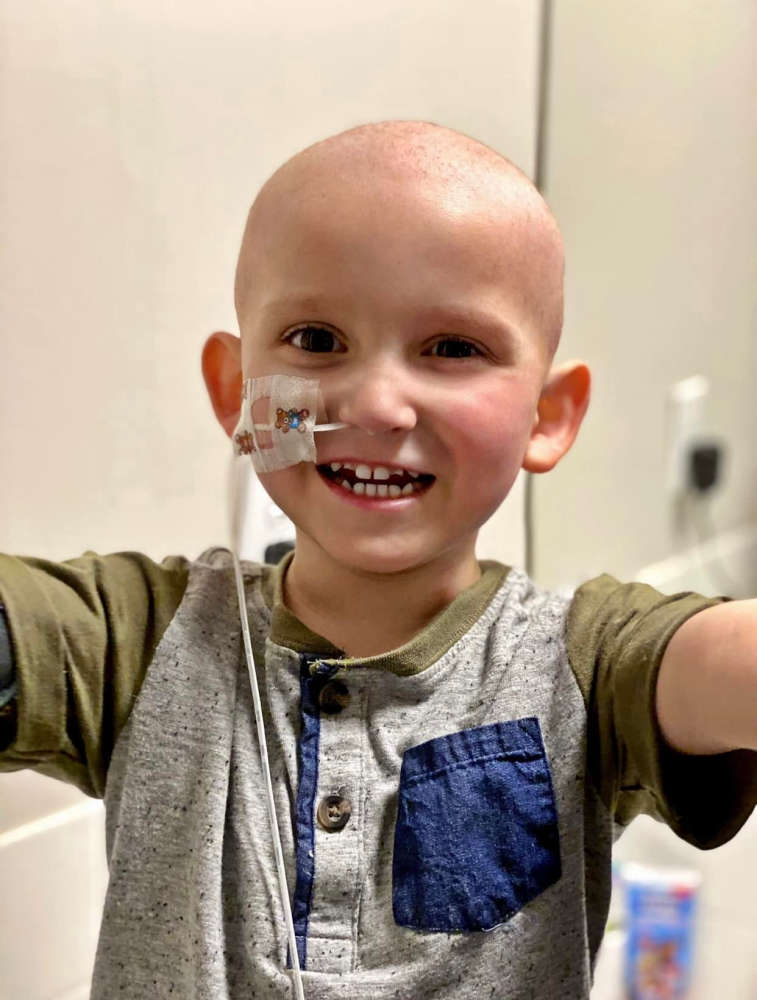 (Hunter Weston. Photo Credit: Paint the Town Gold for Hunter Facebook page, photo posted by Sarah Christine Brown)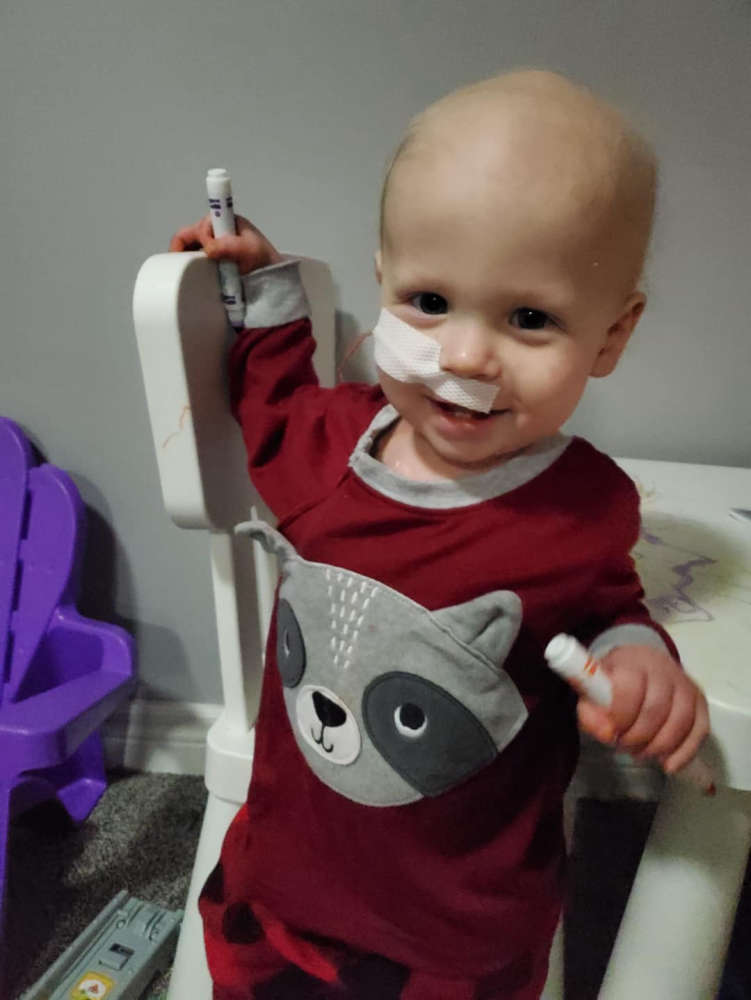 (Ellis Roulston. Photo Credit: Paint the Town Gold for Hunter Facebook page, photo posted by Sarah Christine Brown)