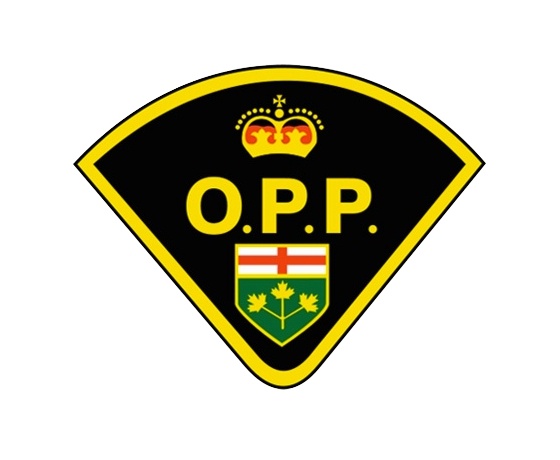 Two people suffered major injuries during a crash at an intersection in Perth County.
PERTH COUNTY - Three people were taken to hospital after a two vehicle collision in Perth County.
OPP, Stratford Police, and other emergency personnel were called out to the intersection of Perth Road 112 and Line 29 shortly before 2:30 p.m. on Tuesday.
They say a Nissan Sentra was driving west on Line 29 when it collided with a northbound Toyota Corolla. As a result the driver and the passenger in the Nissan sustained major injuries and the driver of the Toyota sustained minor injuries.
The driver of the Nissan, a 29 year old Kitchener woman, has been charged with failing to yield to traffic.