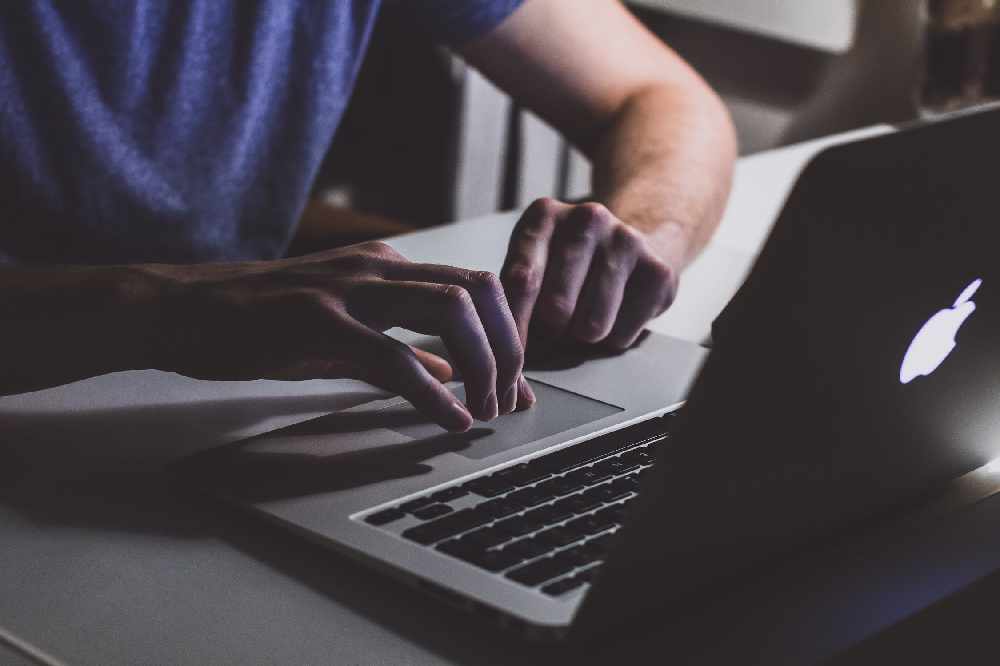 The Ford Government and the Trudeau Government will both invest over $950,000 to bring high-speed internet to over 930 homes, businesses, and farms in Oxford County.
OXFORD COUNTY - Over 930 homes, farms, and businesses in Oxford County will soon have access to high-speed internet.
The province and Ottawa will each invest over $950,000 to make it happen.
Lisa Thompson, Ontario's Minister of Agriculture, Food and Rural Affairs, says this is all part of the Ford Government's commitment to bring high-speed internet access to every community by 2025.
"New connections, like the ones announced today in Oxford County, will help families stay in touch and access the supports they need while providing a much-needed boost to the local economy. It's this type of critical infrastructure that builds Ontario and benefits the entire community."
Peter Fragiskatos, the MP for London North Centre, was also in attendance for the announcement this morning. He was there on behalf of federal Intergovernmental Affairs, Infrastructure and Communities Minister Dominic LeBlanc.
"Our world is moving increasingly into digital spaces, making access to modern broadband essential for our communities to continue growing and prospering. Better connectivity in Oxford County will help to attract investment while making the region an even better place to live, work and raise a family."
More than 260 customers in Hickson, Strathallan, Huntingford and Willow Lake will have access to high-speed internet this fall. The province and federal governments are both investing over $250,000 in this project. Both governments also invested over $693,000 each to bring high-speed internet to 675 customers in Kintore, Drumbo, Gobles, Verschoyle, and Dereham Centre.
Oxford MPP Ernie Hardeman says this is a step in the right direction.
"Too many people, especially rural residents, do not have reliable internet access meaning they can't work from home, stay regularly connected to family and friends, or access public services such as health care. That's why I'm glad to see these projects that strengthen rural broadband and ensure that everyone in Oxford can stay connected to the services they depend on."
Southwestern Integrated Fibre Technology Inc, also known as SWIFT, is handling the high-speed internet expansion. It is a not-for-profit corporation that was formed by municipalities to address connectivity in Southwestern Ontario.