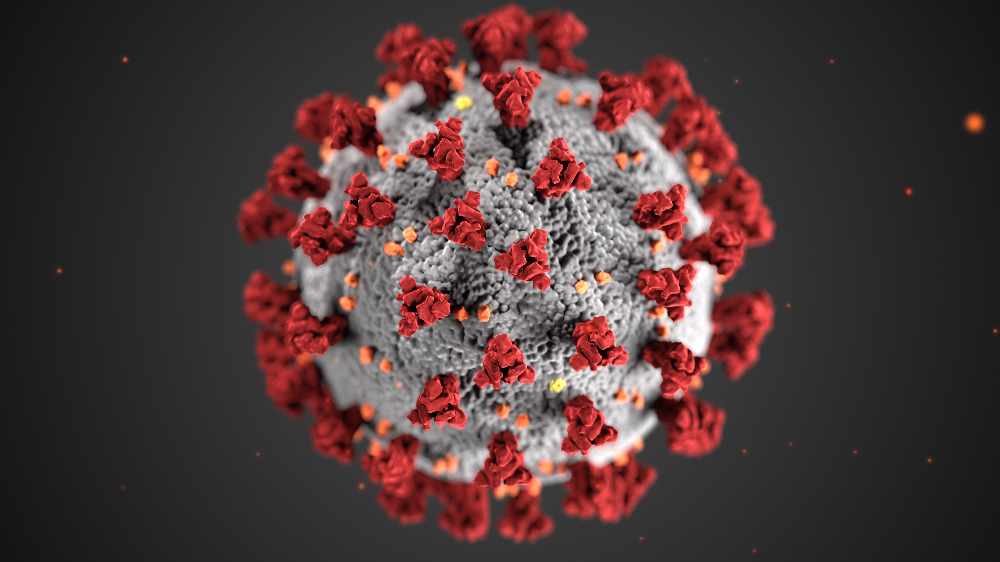 The Middlesex-London Health Unit says there is a strong possibility that a cluster of at least 30 COVID cases in London could be linked to the Omicron variant.
LONDON - The Middlesex-London Health Unit is currently investigating a cluster of COVID-19 cases that could be linked to the Omicron variant.
Officials say two COVID patients have screened positive for S gene target failure, which is a common marker for the new variant. They're still waiting on Whole Genomic Sequencing of the samples at this time. The two patients have also been linked to people who had travelled to London from Nigeria last month.
The Health Unit says the likelihood of the Omicron variant is very high among the cluster of at least 30 cases and the number of high risk contacts is expected to exceed 100. The cluster has been linked to an outbreak to God's Favourite House church on Dearness Drive in London, as well as several schools in childcare centres.
The Thames Valley District School Board has confirmed that health officials are investigating possible Omicron variant exposure at Delaware Central Public School and Princess Elizabeth Public School in London. Close contact cases have been identified at both schools, but all of the affected individuals are now self-isolating and both schools remain open at this time.
Thames Valley says the close contacts will not be able to return to school until they self-isolate for the required amount of time and provide a negative PCR test, regardless of their vaccination status. Rapid Antigen tests will not be accepted. Those who choose not to take a PCR test will have to spend an extra 10 days in isolation. Those living with a close contact will not have to worry about taking a test if they are not experiencing symptoms.
Dr. Alex Summers, the Acting Medical Officer of Health for the Middlesex-London Health Unit, says it looks like the Omicron variant has arrived and we need to do everything we can to fight it.
"While we're still learning about the variant, it's clear that it spreads easily. We recommend people continue to follow public health guidance, especially by getting vaccinated, wearing a mask, maintaining physical distance, and limiting the size of social gatherings."