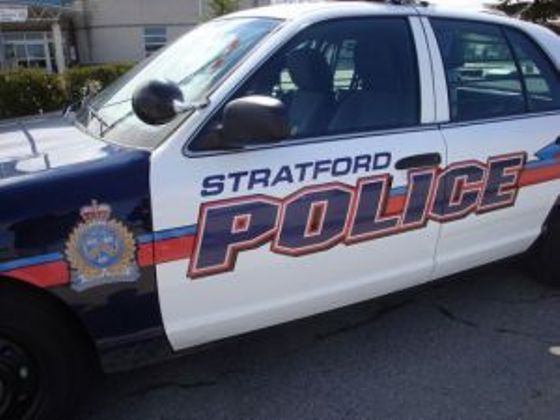 Stratford Police are asking anyone with information about a serious collision between a transport and a car on Erie St S to come forward.
STRATFORD - The investigation continues after a driver was airlifted to hospital following a crash between a car and a transport truck.
Around 4:45 p.m. on March 15 the Stratford Police were called out to the scene of a collision on Erie St South just south of Lorne Ave.
According to witnesses the 2015 Nissan driven by a 33 year old man from Stratford crossed several lanes of traffic as it travelled northbound on Erie St. The transport truck, driven by a 59 year old man from Innerkip, has just turned south bound onto Erie St South from Lorne Ave. As the truck settled into the curb lane of Erie St south, the truck driver noticed the Nissan but did not have time to react and avoid the collision.
The driver of the truck was fine, but the driver of the Nissan suffered serious injuries and was taken to Stratford General Hospital before being air lifted to Victoria Hospital in London.
The damage to the vehicles is thought to be somewhere between $50 000 - $60 000.
Stratford Police Service Accident investigators were dispatched to the scene to reconstruct the accident.
The investigation is still ongoing and the Stratford Police ask anyone who may have witnessed the accident to call Cst William Huivenaar at 519-271-4147 ex. 166