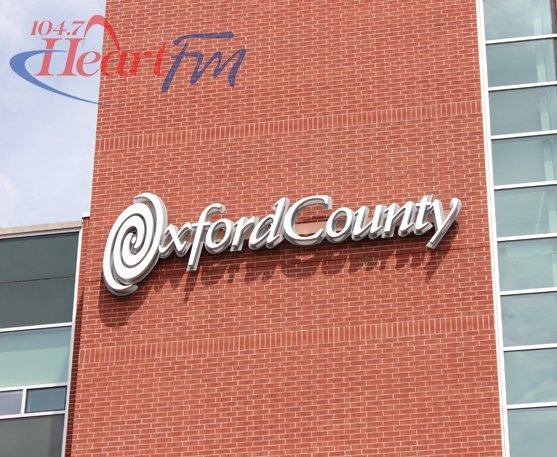 Oxford County was invited to a renewable energy dialogue in San Francisco where like minded municipalities shared their 100 % renewable energy goals.
Oxford County was one of two Canadian municipalities invited to a renewable energy dialogue in San Francisco.
Manager of Strategic Initiatives Jay Heaman and Woodstock Mayor Trevor Birtch attended the conference last week. They were also asked to speak at the event where municipalities discussed their plans for the future and achieving 100 % Renewable energy goal. Heaman tells Heart FM the purpose behind the conference.
"What this was about was having a group of like minded municipalities from across North America discuss the challenges and the different levels of achieving success or mapping it out anyway's that each of the municipalities have come across and then trying to find out the next steps."
Oxford County and the city of Vancouver were the only Canadian communities invited to the dialogue.
"Three different municipalities were asked to give a 3 minute pitch on their approach to planning and engaging the public in 100 percent renewable energy, so that was interesting, Woodstock Mayor Trevor Birtch was able to speak to the group on behalf of Oxford County."