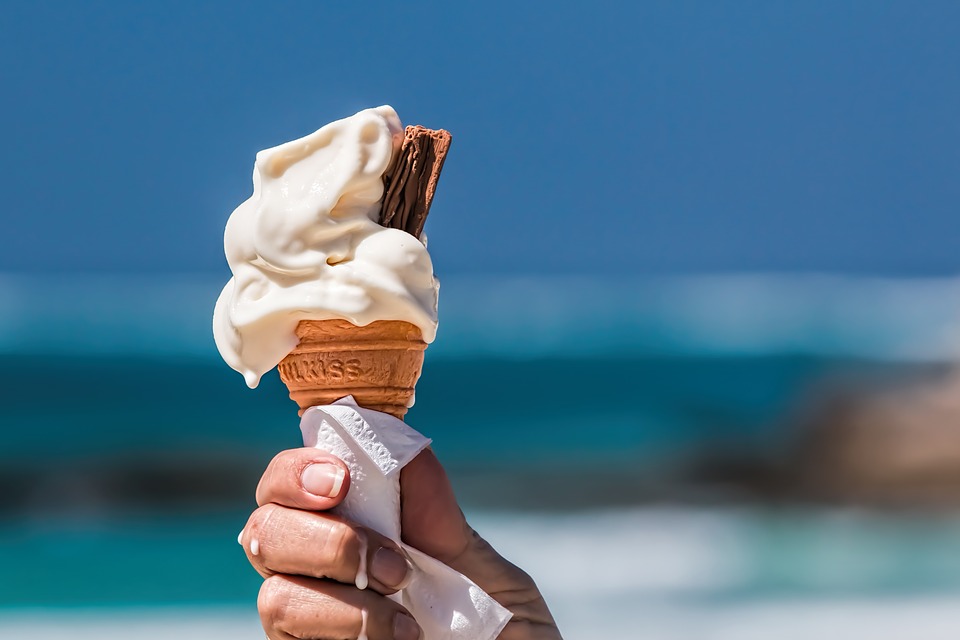 Environment Canada has issued a special weather statement for Oxford and Brant. It's predicting hot and humid temperatures for Monday and Tuesday.
OXFORD/BRANT - Environment Canada is predicting the first heat event of the season for Oxford and Brant.
It says the temperature will be close to 30 tomorrow and drop to the mid to upper teens Monday night. The temperature will go back up to the low 30s on Tuesday and drop to the low 20s Tuesday night. We are in for cooler temperatures on Wednesday.
Make sure you dress accordingly, drink lots of water and try to spend time in a cool place whenever possible. The heat can be dangerous for everyone, especially the elderly, young children, and people with chronic illnesses.
A special weather statement is currently in effect.