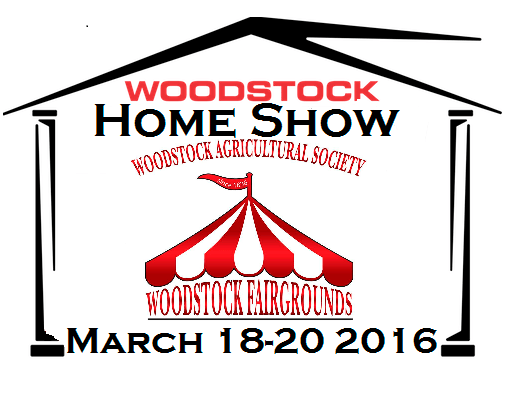 Kate Campbell has worked on Holmes on Homes and Decked Out and she'll be at the Woodstock Home Show at the end of the month.
WOODSTOCK - The Woodstock Home Show is coming back to the Fairgrounds at the end of March.
It will feature all kinds of exhibits from contractors, carpenters, and other features for your home. The event will also feature guest speakers like Kate Campbell who stars in a number of shows on HGTV including the very popular Decked Out Program. Campbell is from Georgetown and has been a strong advocate for women in the skilled trades. She offer this advice to women who are looking to enter a field which is mostly dominated by men.
"You just need to have the confidence to be able to do something that you love and something you want to do. I get asked that question a lot and I've learned over the years that it has been a complete transformation from where I started; before I was scared to walk onto a job site and now I just own it."
Campbell admits she hasn't always had a warm welcome in her career and was even once told by a man on a jobsite to leave and that she was 'taking a man's job.'
"At first I laughed because I thought he was joking but then he looked me in the eye and told me to get off the site, my response then was to turn around and ignore him and report to my site supervisor, which then was Damon Bennett, I was working for Holmes on Homes at the time. I had never experienced anything like that before, which is a good sign."
She started her HGTV career on the Holmes on Homes show and has been a fixture on Decked Out since its premiere. She tells Heart FM what it's like working on the popular TV program.
"My experience on Decked Out with Paul, Dave, and Joey has been absolutely incredible. Talking about being the only woman on a job site, they made me feel like one of the family, I never felt out of place and was highly respected."
Campbell will be at the Home Show which takes place all weekend from March 18th to the 20th at the Woodstock Fairgrounds.