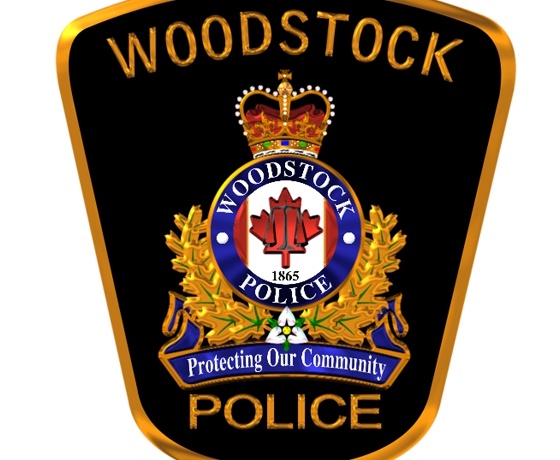 Police have located the 15 year old who has been missing since the weekend.
WOODSTOCK - Woodstock Police have located a 15 year old teen who has been reported missing by his mother.
The teen was located today and has returned home to his mom. Woodstock Police would like thank everyone for their assistance in helping to find the young man.