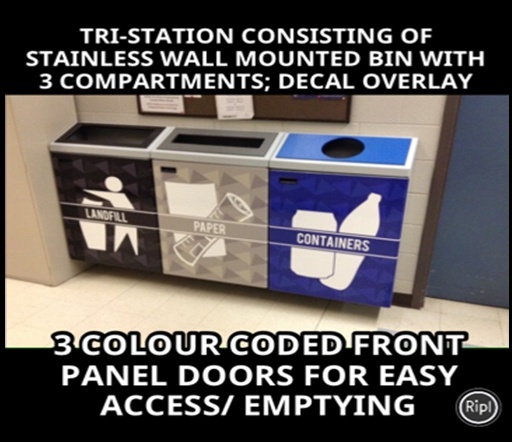 New waste and recycling bins are going to be installed in the Community Complex.
WOODSTOCK - The Community Complex will be getting some new waste and recycling bins.
Woodstock City Council approved the installation of the integrated waste and recycling bins Thursday night.
Chris Kennedy, Chair of the Woodstock Environmental Advisory Committee tells Heart FM the new bins will have a more clear design so people will know where to put their trash.
"The new design is more aesthetically pleasing. There's a clear sticker on each area indicating what should go in that certain bin. It's easy to tell where to put it and the shape of the opening is different for each bin."
Kennedy says the new bins and the current bins cost the same amount.
"There should not be any additional cost for any new ones going forward. If the cost savings and waste reduction saves seem worth it to the city then I have that it will be worth it in the long run."
If all goes well at the Community Complex, the new bins could be installed all throughout the city.
Old Waste Bins: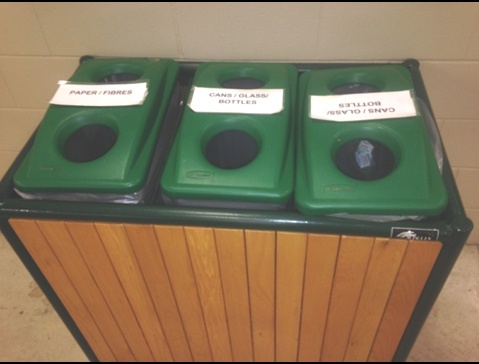 New Waste Bins: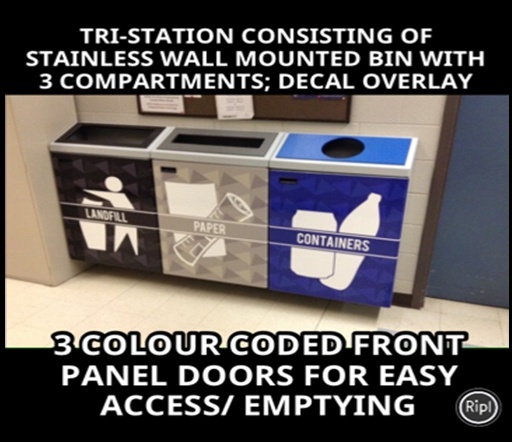 All photos were provided by Chris Kennedy