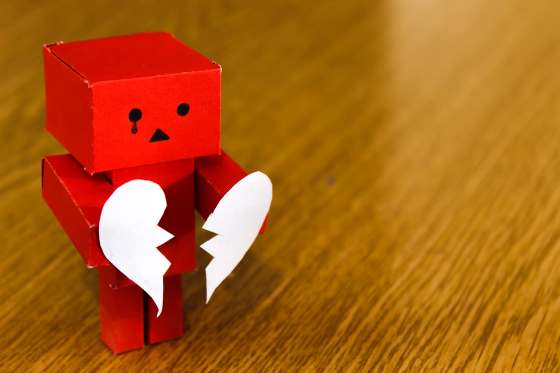 Police say a woman from Norfolk lost $21,000 after falling victim to a popular online scam that targets singles.
Norfolk OPP are warning the public to be wary of the so called "Romance Scam" after a local woman was duped out of $21,000.
Police say the woman had met a man on an online dating web site and the two started exchanging regular emails. After making an online connection the suspect in this case eventually asked the woman to transfer him some funds. He did this over a three month period from November to January and the woman forwarded him approximately $21,000.
OPP are reminding to the public to always be cautious of strangers you meet online. This particular scam is very common and usually the cons will target singles.
Tips to Avoid Being a Victim of a Romance/Dating Scam
• Check website addresses carefully. Scammers often set up fake websites with very similar addresses to legitimate dating websites. Make sure you only use legitimate and reputable dating websites.
• Never send money, or give credit card or online account details to anyone you do not know and trust. A request to send money to a foreign country (using Western Union or MoneyGram) to this person you have never personally met should be a red flag.
• Don't give out any personal information in an email or when you are chatting online. Like any scam, use your computer to your advantage. Educate yourself. Check the person's name, the company name the addresses used, and ask yourself, "Would this be normal?"
• Ask yourself – "Would someone I have never met really declare their love for me after only a few letters or emails?"
"It's not always easy to spot scams, and new ones are invented every day. Knowledge is power. If you want to stay on top of scams, inform yourself on how to recognize the various types of scams and protect your personal information by visiting law enforcement organizations' websites, such as OPP.ca, the Canadian Anti-Fraud Centre (www.antifraudcentre.ca) or other reputable organizations", comments Staff Sergeant Joe Varga, Operations Manager, Norfolk County OPP.
For more information on fraud, call the Canadian Anti-Fraud Centre at 1-888-495-8501 or the anti fraud centre here.