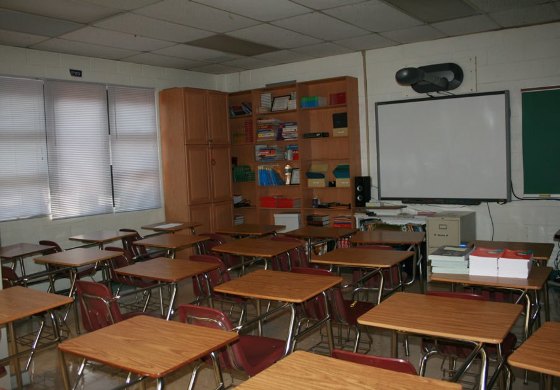 Kids might have to shift to online learning after the break. Ontario Cabinet Ministers are debating the move right now and an official announcement which has been pushed back to 3:00 pm.
ONTARIO - The Province of Ontario is now considering moving kids to online learning after the Spring Break.
Premier Doug Ford and his cabinet are debating the idea right now with a vote expected today according to multiple sources. The Premier and Education Minister Stephen Lecce are set to make an announcement at 3:00 pm. Some Health Units have already mandated kids return to online learning. They are in Peel, Toronto and Wellington-Dufferin-Guelph.
Last week the Southwestern Public Health Medical Officer of Health Dr. Joyce Lock says she would not be issuing a class order to send kids to online learning, however that option is always on the table.
Heart FM will be carrying the Ford and Lecce press conference live as soon as it happens.