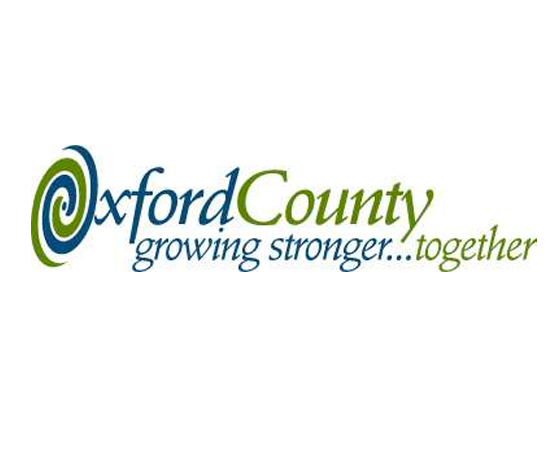 Oxford County broke ground today for the new net-zero waste management administration building in Salford.
Salford- Oxford County has broken ground for the new net-zero Waste Management Administration Building in Salford.
The building has been designed to completely off-set the sites energy and electricity requirements with the use of solar panels, great insulation and building orientation.
Chief Administrative Officer for Oxford County, Peter Crockett tells Heart FM that the building is highly efficient and expects the building is the first net-zero administrative building in Ontario, if not Canada.
"It's a very highly efficient building from an energy standpoint. It will use, probably, in the neighbourhood of about 25 percent of the energy that a typical building would use per square foot."
Crockett adds that the building shows a transformational time in Oxford County's history.
"The work going on epitomizes what our future Oxford sustainability plan is all about."
The 1.8 million dollar project broke ground today at the Oxford County Waste Management Facility landfill and construction for the building is said to be completed for March of next year.