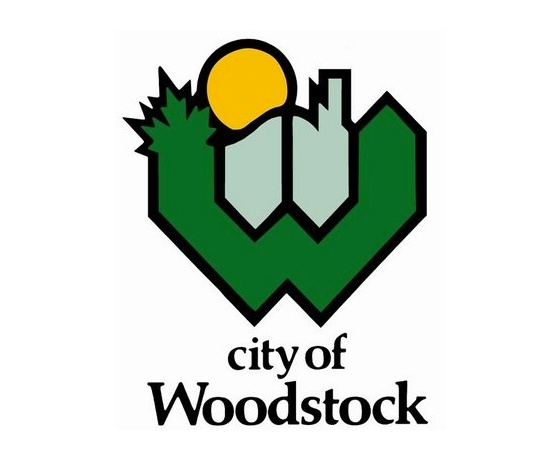 It was all smiles at the Steel Technologies Woodstock Plant as the Province was on hand to announce more funding for their expansion.
WOODSTOCK - The Province of Ontario announced a $855,000 investment into the Steel Technologies Woodstock Plant.
All of the money will go towards investing in innovative technology and the plant's expansion which will create 15 new jobs and retain 75 positions. Woodstock Mayor Trevor Birtch was on hand for the announcement this morning and says this is great news for the Friendly City.
"Definitely good news, steel technologies has been in our city since 2008 and they have been expanding over that time period and have now invested in new equipment and technologies that lighten some of the parts in the automotive industry. The investment from Steel technologies Canada in Woodstock is over $8.5 million dollars and the grant from the Province today is for $855,000 towards this new machining and it is also secures new jobs."
Steel Technologies is an industry leader in flat-rolled steel processing for the automotive, appliance, lawn and garden, agriculture, construction, office furniture, hardware and consumer goods industries. The Woodstock plant specializes in precision slitting and distribution of high carbon and alloy flat-rolled steel.
"I am pleased Steel Technologies continues to innovate and expand its Woodstock operations, and bring new jobs to Southwestern Ontario. By supporting our manufacturing sector, the province is working hard to grow the economy and create good paying jobs."
- Brad Duguid, Minister of Economic Development, Employment and Infrastructure
"Our government is delighted to support Steel Technologies' plans to expand its business and enhance the competitiveness of the Woodstock plant. Programs like the Southwestern Ontario
Development Fund deliver targeted, strategic support to leverage new investment and help
Ontario businesses become more innovative and productive."
- Liz Sandals, MPP for Guelph
"I am pleased with today's announcement and am thrilled to see a local company continue to innovate so that they are ready for the next generation of manufacturing. On my recent business mission to Japan we visited with Mitsui to express our appreciation and pledge support to any
future investments they may be considering which now makes this announcement even more special!"
- Mayor Trevor Birtch, City of Woodstock
"We are pleased to partner with the Ontario government on this project. At Steel Technologies, we are committed to delivering value-added products and services to our customers. The 64,000 square foot expansion at the Woodstock facility will give us the footprint we require to install new equipment allowing Steel Technologies to process advanced lightweight materials to meet growing demand."
- Mark Gemin, Vice-President, STC Steel Technologies Canada Ltd.