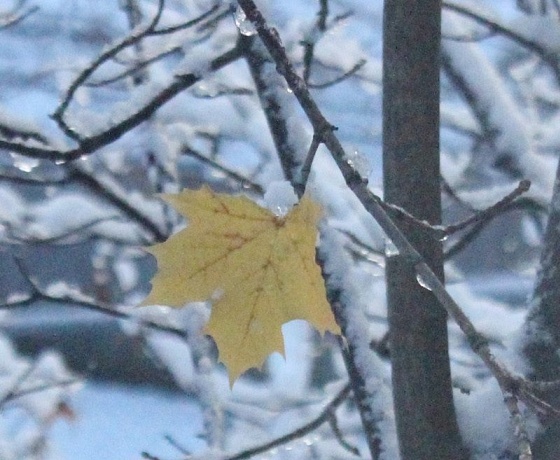 You don't need to travel far to enjoy some sweet local maple syrup this season.
BEACHVILLE - Maple syrup season has officially arrived in Oxford County.
Jakeman's Maple Products tapped into their first batch this weekend and will have some fresh maple syrup just in time for their annual 4H breakfast this weekend. Forth generation Maple Syrup farmer Bob Jakeman tells Heart FM what the ideal conditions are for maple syrup.
"The ideal conditions are at least plus 5 degrees or higher during the daytime, ideally we would have no winds, however we did get a lot of wind this weekend, and we need to have a frost in the evening."
He says they have had 3 runs already and will have plenty of fresh maple syrup ready to go this weekend. The first 4H breakfast runs this weekend both days from 9 a.m. to 1:30 p.m. at Jakeman's at 454414 Trillium Line in Sweaburg. Jakeman says they have been hosting these breakfasts for quite some time now.
"Originally the breakfast started as a centennial project in 1967 but more recently the 4H club have been looking after it and I believe this is their 8th year in charge of the breakfast."