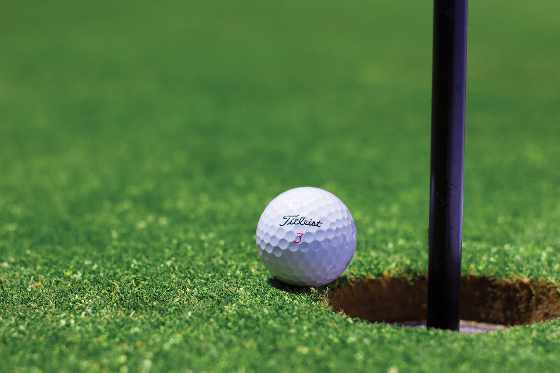 Registration is now open for the Swing for Safety charity golf tournament at The Oxford Hills on Saturday, June 18th.
MOUNT ELGIN - Swing for Safety is making a comeback this year after a two-year hiatus.
The charity golf tournament will take over The Oxford Hills on Saturday, June 18th.
All of the proceeds will go to the Pinball Clemens Foundation. It was founded by Mike "Pinball" Clemens and it provides marginalized and racialized youth with educational resources and options in order to successfully integrate themselves into the workforce.
Swing for Safety is a fun, non-competitive best-ball tournament. Registration will begin at 12:30 p.m. on the day of, with a shotgun start scheduled for 1:00 p.m.
Wes Mazur from Mazur Safety Inc says you can still support the cause even if you're not much of a golfer.
"Any businesses, people privately, or families willing to contribute something to the prize table that people will have a chance to win, all of the proceeds from those ticket sales will directly go to the charity. We also give lots of social media recognition for such contributions."
Those interested in sponsoring the tournament or donating to the prize table can send an e-mail to office@mazursafety.com.
Mazur says they have already received a lot of great prizes, including a one-of-a-kind resin coffee table.
"Inside of the resin will be golf-themed stuff so golf turf, tees, and golf balls. It's super awesome so we're going to be having a contest where people can win that."
You can register for the tournament online here. It costs $150 per person or $600 for a team of four.
Mazur also stopped by the Heart FM studio on Friday, May 13th to chat with Dan and Marcie about the tournament and you can listen to the full interview below.