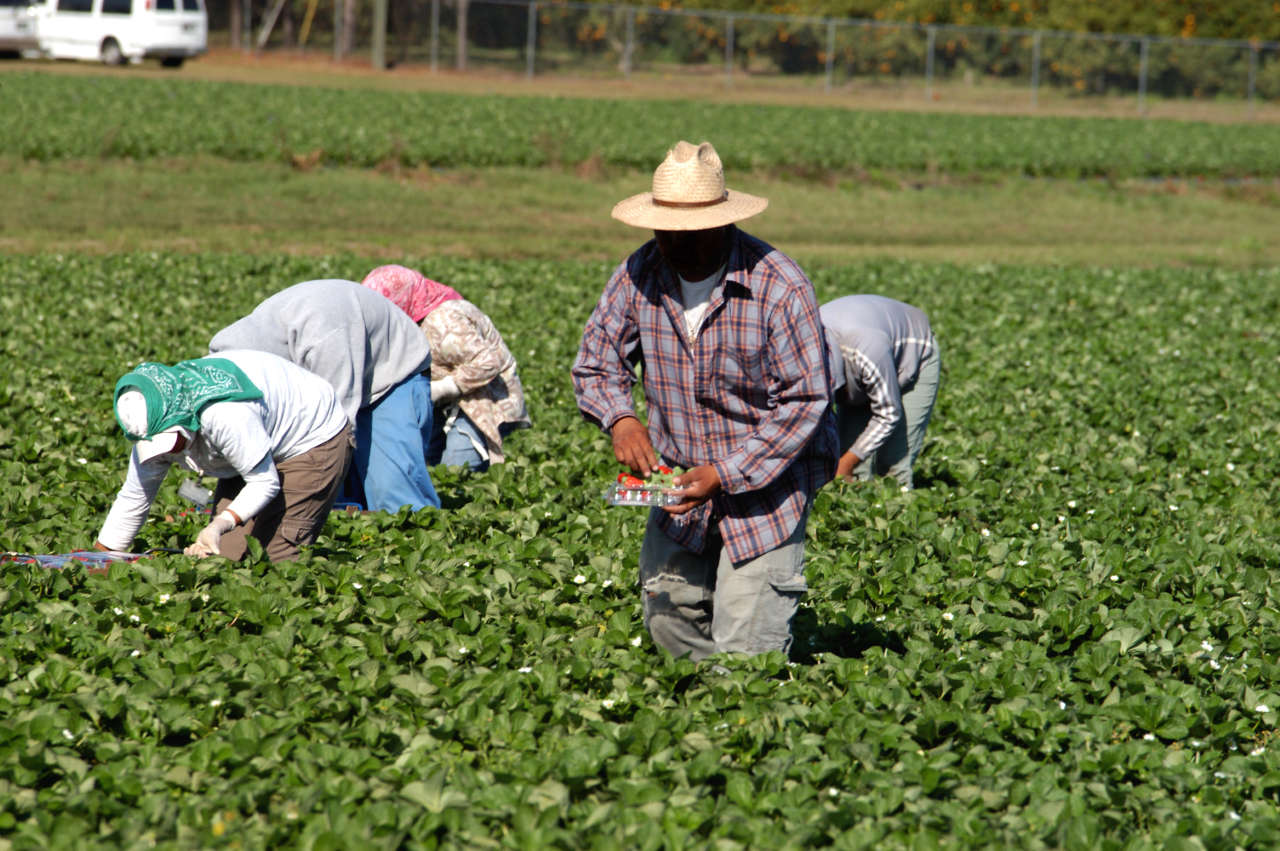 Submitted photo
The growing season has arrived and Brant County is excited to welcome back temporary foreign workers.
BRANT COUNTY - Brant County is welcoming all temporary foreign workers back to the community for the growing season.
Director of Economic Development and Tourism Russell Press says about 800 to 1,000 workers relocate to Brant County each year to help with local crops.
"Many workers return to the County year after year, supporting our agricultural operations. We are thankful they offer specialized farming skills and we certainly value their contribution to our community."
The Brant County Health Unit says they have several health and safety protocols in place.
Chamber of Commerce Brantford-Brant and Paris and District Chamber of Commerce have free rapid COVID-19 tests available for small businesses, medium-sized businesses, and the agricultural community. Temporary foreign workers living in congregate settings will also be able to access PCR testing.
Brant County is home to several diverse crops, including roughly 5,000 acres of vegetables and over 2,000 acres of ginseng.