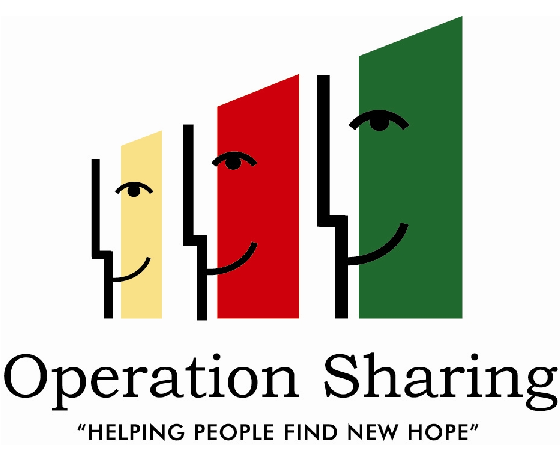 Families going through a tough time can shop for loved ones without breaking the bank at The Christmas Place
An Operation Sharing holiday initiative is coming back to help support families going through a tough time.
The Christmas Place is a chance for families to shop for presents, and Director Kathy Gilverson says they can do so at drastically reduced prices.
"They can spend up to $4 per child with a $1, $2, or $3 gift, but those gifts end up being worth about $40 - $60 in value."
The money spent at the Christmas Place will go back to support Operation Sharing's other programs like Coats for Kids. Gilverson says allowing people to pay for the gifts gives them a feeling of community and it takes away those feelings of shame.
Caregivers aren't the only people who get in on the fun - Gilverson has a special Kid's Day planned as well.
"They'll shop one on one with one of our elves and then go to the appropriate table if they're buying for their dad or grandpa or sister or brother. And then we bring them down and wrap everything before they go back to their parents that are in another room having games and hot chocolate."
Invitations for the Christmas Place can be found at many local service providers and churches in Oxford County and there is no limit to the amount of people who can take part - last year alone they served over 277 families.
Operation Sharing is welcoming donations at the College Avenue United Church.
The shopping days for caregivers are on Wednesday, December 7th and Thursday, December 8th. The Christmas Place will reopen on Saturday, December 10th for the Kid's Shopping Day.