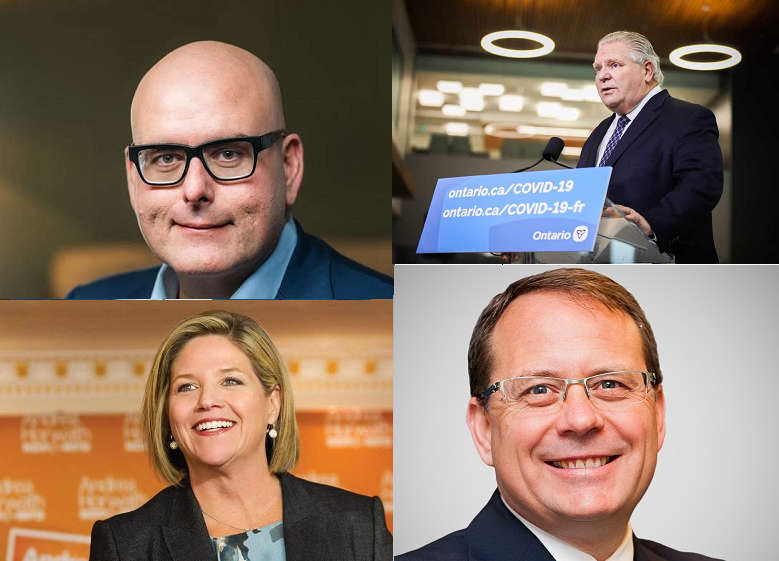 NDP, Liberals and Greens say private corporations need to stay away from elder care.
With just one week to go before voters hit the ballot box, the leaders of three of Ontario's four biggest political parties are speaking about the issue of long-term care.
The Greens, Liberals and NDP all say long-term care was brought into the spotlight during the pandemic, showing private corporations shouldn't be in the elder care business.
However, the three parties offer different ideas for how to end for-profit long-term care.
The Liberals say they would transfer existing homes to non-profits and municipalities and stop renewing for-profit licenses.
The Greens propose increasing base funding for long-term care by ten percent.
The NDP says they will ensure all new long-term care homes are run by municipalities or non-profit entities, while setting aside capital funds to help municipalities and non-profits acquire for-profit homes.
Meanwhile, the Progressive Conservatives say their focus is on increasing capacity.
The party says they are on track towards exceeding a promise made in 2018 to build 30,000 new hospital beds by the year 2028.