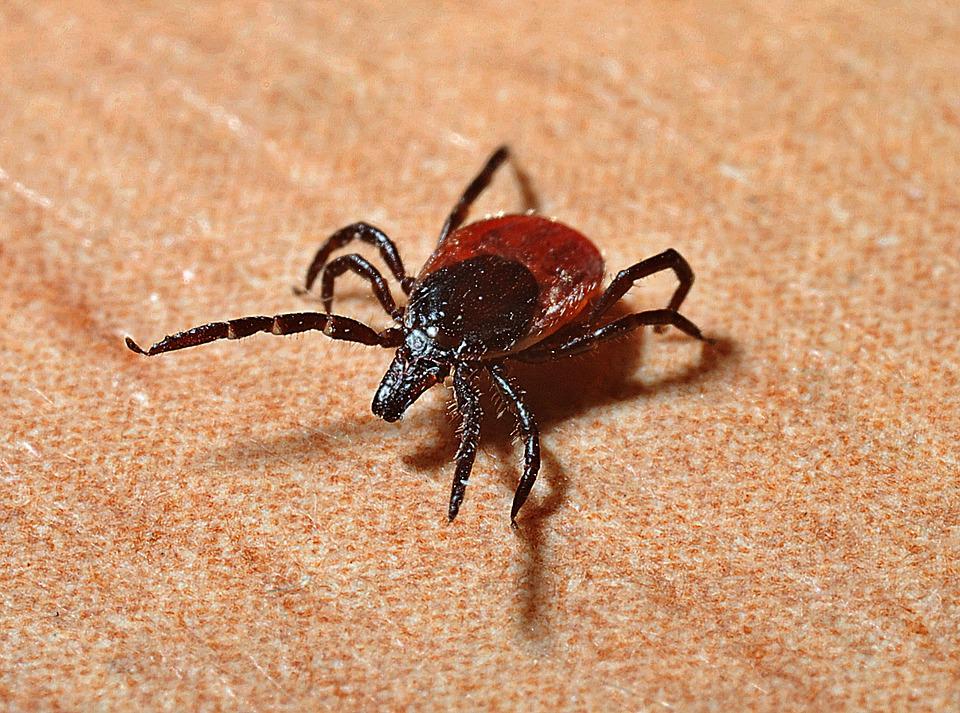 Southwestern Public Health is reminding everyone to watch out for ticks this weekend, especially if you're in the Malahide area.
SWPH - Southwestern Public Health is encouraging people to stay informed about ticks and Lyme disease.
Jessica Fiddy, Public Health Inspector on the Environmental Health team, talks about the new risk region and asks people to be mindful of ticks when heading into the wood areas.
"It's in the Malahide area, basically when we do the tick dragging, Public Health Ontario extends that risk area to a 20-kilometre radius when we do the dragging. While the risk is low, there is the possibility of running into a deer tick."
Lyme disease is caused by bacteria spreading through an infected deer tick. Deer ticks can be spotted by one of the key features they have, black legs.
Public Health Ontario is reminding people when going out in bushy or wooden areas to wear long sleeves and pants, wear closed shoes, and apply bug spray with DEET.
Anyone who has found any ticks can bring them to Southwestern Public Health for identification.